Benefits are a direct investment in our employees. Family HealthCare Network offers a more competitive, comprehensive benefits package than any other employer because we believe our team members are our greatest asset.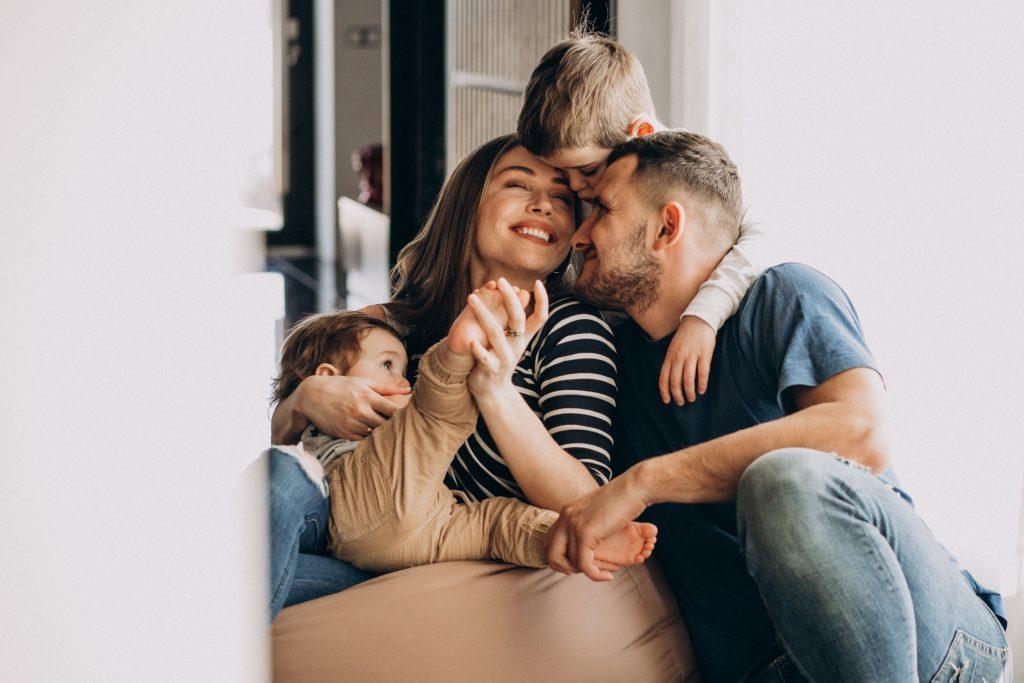 When we say "care centered on you," we don't just mean our patients but also the individuals that work at Family HealthCare Network. From Health Care and Wellness Programs to Relocation Assistance, Extra Shift Compensation, and Loan Repayment Programs, we make sure it's easy to be happy here.
Family HealthCare Network takes pride in having a diverse provider health care team that includes foreign-born providers such as physicians, dentists, pharmacists, physician assistants, and others. We consider applicants that require a J-1 Waivers, H-1b visa, and/or are in the process of obtaining permanent residence.
Our Provider Staff Recruiters have a combined 20 years of experience navigating the complex immigration process under the support of an expert immigration attorney. At Family HealthCare Network we are committed to ensuring that the employment and immigration process is accurate and timely to avoid costly delays or interruptions in an individual's ability to practice in the United States. 
Family HealthCare Network offers the following assistance: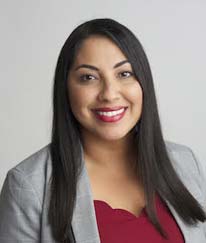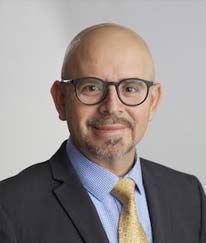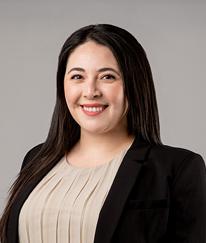 Maribel Colorado
Professional Staff Recruiter
559-741-4586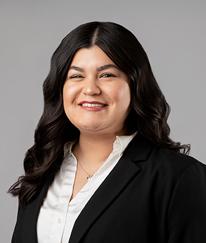 Ileana Gonzalez
Professional Staff Recruiter
559-737-4787
Interested in a Career with FHCN?
See your future at Family HealthCare Network!
Our leadership team is deeply committed to improving the lives of our patients and residents.