Our services are recognized nationally for quality, safety, timeliness, and coordination.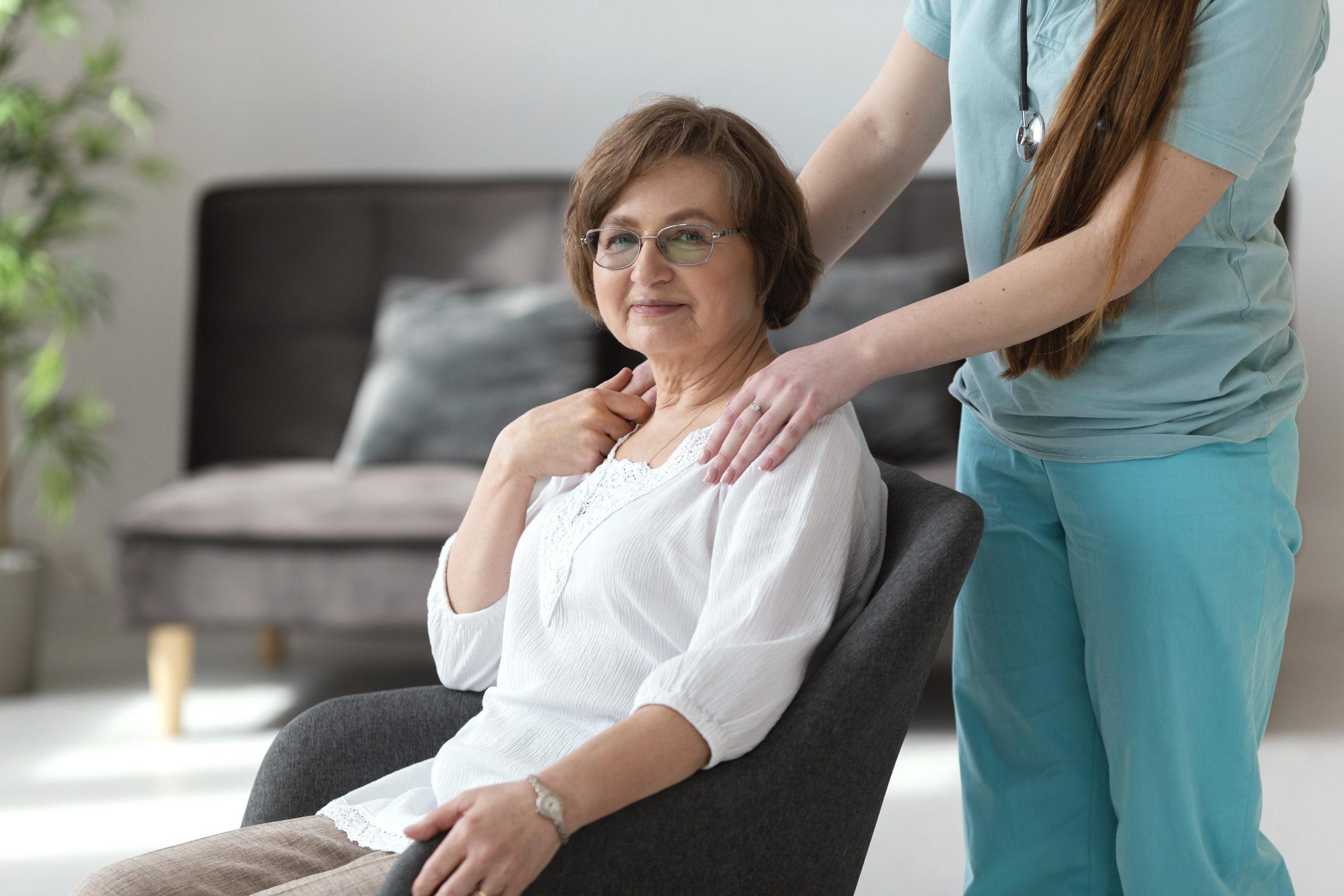 What is a Patient-Centered Medical Home?
When it comes to your health, you want to feel well and be well cared for, whether recovering from an illness or managing a chronic condition such as diabetes or asthma, or just having a check-up. Life is a cycle of staying well, getting well, and feeling well. If you deal with these health situations in a long-term relationship with a trusted health care team, then you've found your Patient-Centered Health Home.

Your health team wants to build a relationship in which they come to know you, your family, and your health issues to provide you with the best possible care. In turn, they want you to trust and rely on them for expert health care answers that are suited entirely to you and your family, enabling you and the Health Home Team to become partners in your wellness. Caring about you and your family is the most important job of your Patient-Centered Health Home.
Who is the Health Home Team?
Your team may include a doctor, a mid-level provider (physician assistant or nurse practitioner), a medical assistant, a health educator, a behavioral health professional, a dietitian, and other health professionals such as a care coordinator or "patient navigator" to help you find your way through the health system. They will help you get healthy, stay healthy, and get the care and services that are right for you. You will be an active participant in all aspects of your care, including the ability to choose your primary care provider who is supported by the Health Home Team. When needed, your Health Home Team arranges for appropriate care with other qualified clinicians and settings such as referrals, consultations, x-rays, and hospitalizations.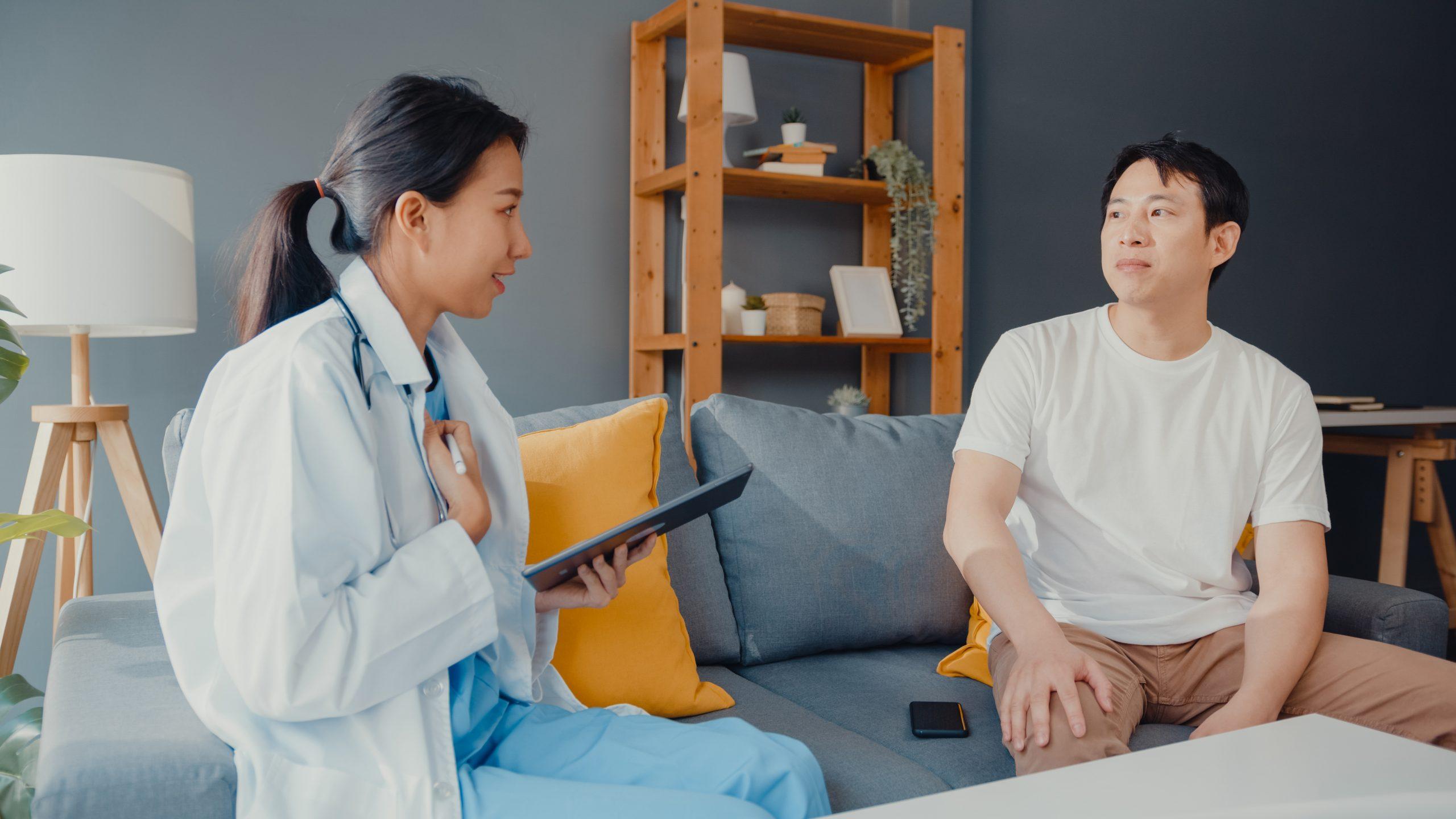 The Patient-Centered Health Home Advantage
When you have a Health Home, there are many benefits:
Find COVID-19 screening & testing centers, registration forms, and other COVID information.