Our services are recognized nationally for quality, safety, timeliness, and coordination.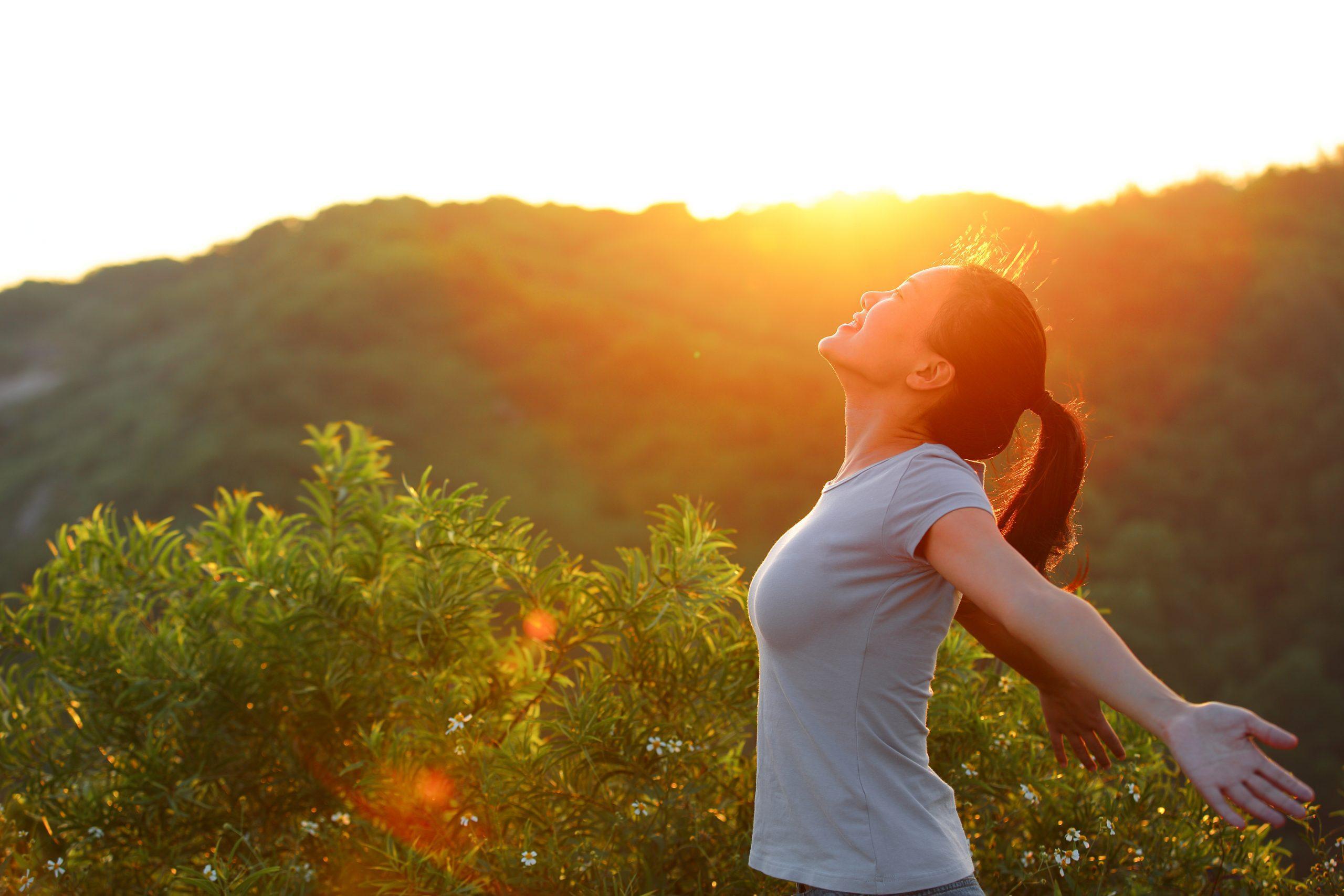 Learn changes for a healthy lifestyle!
Our diabetes classes are designed to help patients: 
Know and understand diabetes
Maintain, control, and plant physical activity
Understand their medicine and nutritional goals
Diabetes Education Classes are available in Porterville in English and Spanish – alternating months and are free of charge to FHCN patients.
Find COVID-19 screening & testing centers, registration forms, and other COVID information.