Our services are recognized nationally for quality, safety, timeliness, and coordination.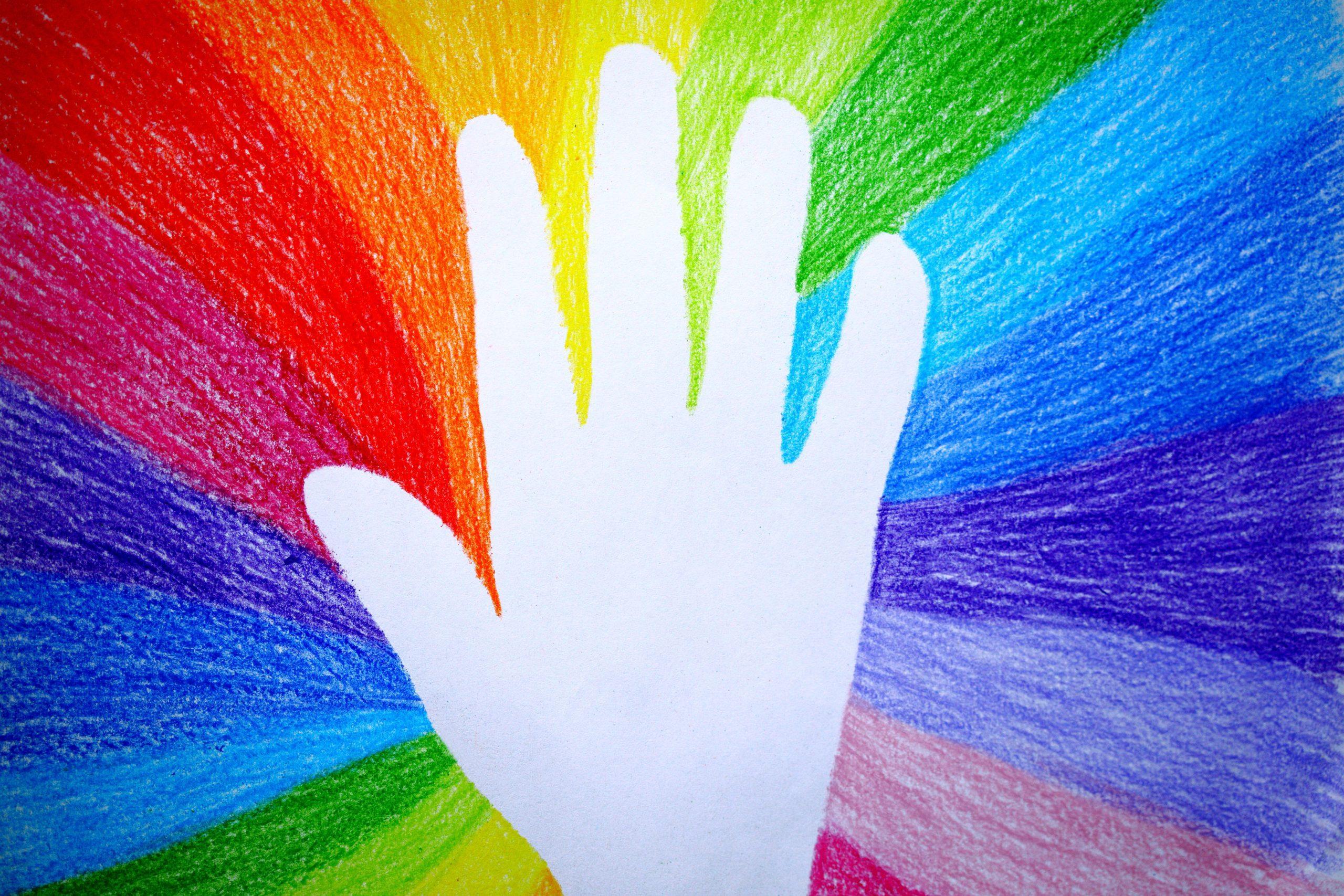 Family HealthCare Network offers sensitive and culturally competent health care services and resources to address LGBTQ patient needs:
Transgender hormone therapy:Family HealthCare Network has trained providers in hormone therapy who are available to transgender and gender non-binary people.These services are offered by:

Elizabeth Enderton, DO
Jeff Seidenrose, PA-C
Robert Ayers, MD
Rebecca Evangelista, DO
Christopher Bencomo, MD
STI/HIV screening and prevention services:Disproportionately affecting the LGBTQ community, FHCN focuses on prevention and treatment of sexually transmitted infections (STIs) and Human Immunodeficiency Virus
Hepatitis screening: Gay, bisexual, and other men who have sex with men have a higher chance of getting viral hepatitis including Hepatitis A, B, and C, which are diseases that affect the liver. Family HealthCare Network focuses on prevention and treatment.
Breast cancer screening: Screenings are recommended for all individuals including transgender women and transgender men. Transgender women have denser breasts which is a risk for breast cancer. Transgender men may have excess of testosterone that can be converted to estrogen and the excess increases the risk of breast cancer.
Cervical cancer screening: Screenings are recommended to individuals who need them: cis-women, lesbians, bisexual women, and some transgender men. We understand there are emotional barriers preventing individuals from asking for a cervical cancer screening, and work with you on what feels comfortable.
Mental health services: Committed to the emotional and psychological health and well-being of lesbian, gay, bisexual, transgender, and queer (LGBTQ) people. Family HealthCare Network understands mental health issues can also mean assisting in any of the following:

Individual counseling for adult, children, and youth.
Substance abuse services: Seek an appropriate diagnosis and treatment approaches.

Tobacco use cessation: Assist in a path toward a tobacco-free life.

Caring for LGBTQ Children & Youth: Family HealthCare Network follows the American Academy of Pediatrics (AAP) Advocacy & Policy for pediatric LGBTQ patients. These services are similar to the ones listed above, but are conducted by pediatricians.
If you are uninsured and have reservations on getting any of these services because of the financial cost, please know that we will assist you in finding a program to cover most or all costs for your screenings.
About our Specialty Services Clinic in the ACC
Family HealthCare Network understands that not all people living with HIV/AIDS are lesbian, gay, bisexual, transgender, or queer; and that not all lesbian, bisexual, transgender, or queer people have HIV/AIDS. However, HIV does dis-proportionally affect the LGBTQ community, therefore Family HealthCare Network also offers HIV/ADS related services in the Specialty Services Clinic in Downtown Fresno. The Specialty Services Clinic helps ensure that people living with HIV and AIDS who are uninsured and under-insured have access to medication under eligible requirements.
Some of those services include:
Pre-exposure Prophylaxis (PrEP) – A powerful HIV prevention option when combined with condoms and other prevention methods for HIV negative people who are at high risk of getting HIV.
AIDS Drug Assistance Program (ADAP)
Housing referral opportunities for persons with AIDS (HOPWA) – Federal program dedicated to the housing needs of people living with HIV/AIDS.
Linkage to Care (LTC) – Community Special Services (CSS) case managers work intensely with individuals to make contact and bring them into care immediately.
Case Conferencing – A team approach to develop a customized plan for each patient.
Re-Engagement – A multi-disciplinary approach to maintain patients in the care they need.
Contact the Clinic
290 N. Wayte Lane, Suite 2200
Fresno, CA 93701
559.459.4435
Inside the Ambulatory Care Center (ACC)
Certified LGBTQ Knowledgeable and Friendly Providers
Family HealthCare Network policies and practices focus on ensuring a safe, welcoming, affirmative environment of care for the LGBTQ community as well as providing access to current and relevant information as it relates to LGBTQ health care. While all Family HealthCare Network providers are welcoming to LGBTQ patients, we have a select group of providers who are certified through additional training and have expressed a personal interest in serving LGBTQ patients. These select certified providers by specialty include:
Behavioral Health
Brandon Foster, PHD – Visalia School
Claudia Gonzalez, PsyD – Goshen
Phillip Holbdy, PHD – Visalia School
Family Practice
Marisela Ledezma, PA-C – Porterville
Jason Reyes, PA-C – Porterville
Elijah Youssefi, PA-C – Porterville
Madeleine Zeichner, PA-C – Fresno Recreation
Anna Freemantle, PA-C – Tulare West
OBGYN
Jeff Seidenrose, PA-C – Visalia School