Our services are recognized nationally for quality, safety, timeliness, and coordination.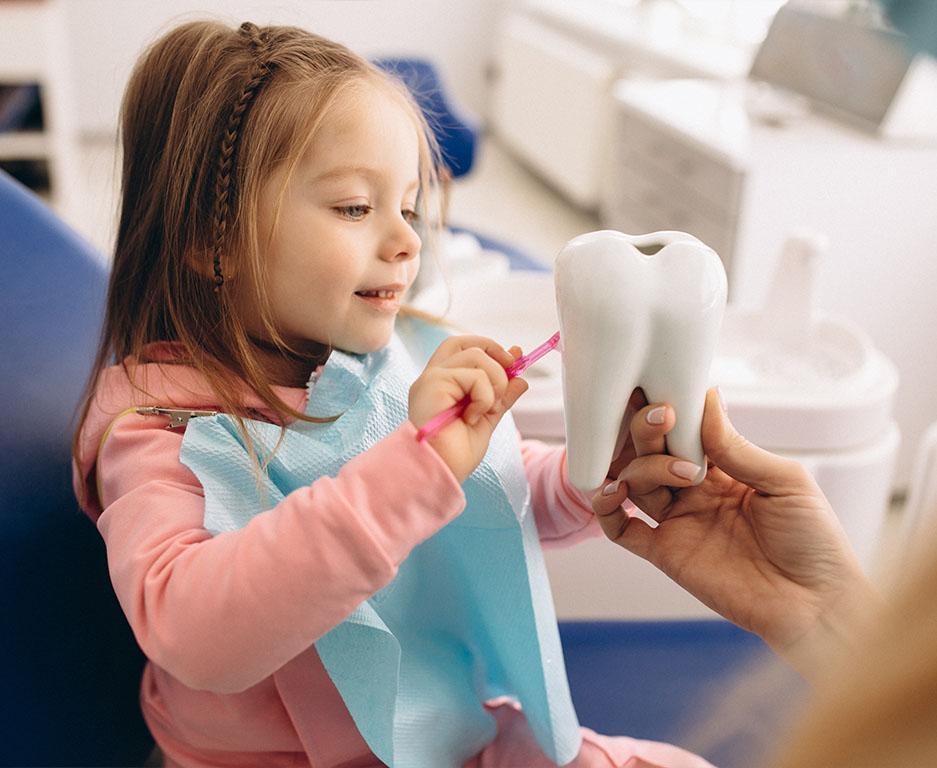 Family HealthCare Network has partnered with First 5 Tulare County to establish the KinderCare program in Tulare County. This program serves 8,000 children per year by offering oral health education, oral health screenings, and free fluoride sealants to children 0-5 years of age throughout Tulare County. We partner with local school districts and school programs to offer these services in the community. Education is also offered to pregnant women and during health fairs throughout the year in various communities.
Employees at Family HealthCare Network Health Centers are promoting early childhood literacy by partnering with the Reach Out & Read Program by reading to children and giving advice to parents about the importance of reading to their children.

The Reach Out and Read program builds on the unique relationship between parents and medical providers to develop critical early reading skills in children, beginning at 6 months of age. Reach Out and Read families read together more often, and their children enter kindergarten better prepared to succeed, with larger vocabularies and stronger language skills. During the preschool years, children served by Reach Out and Read score three to six months ahead of their non-Reach Out and Read peers on vocabulary tests. These early foundational language skills help start children on a path of success when they enter school.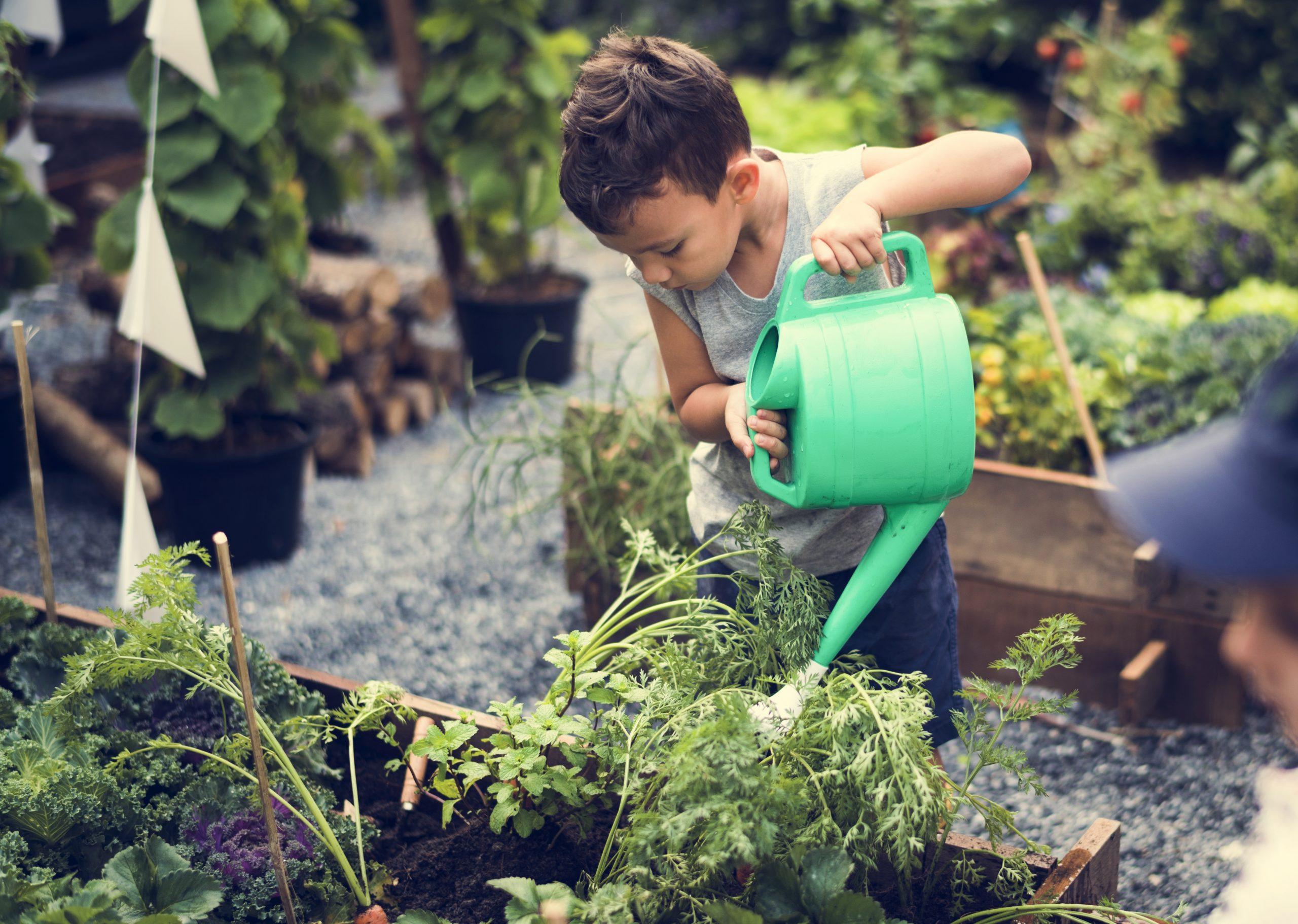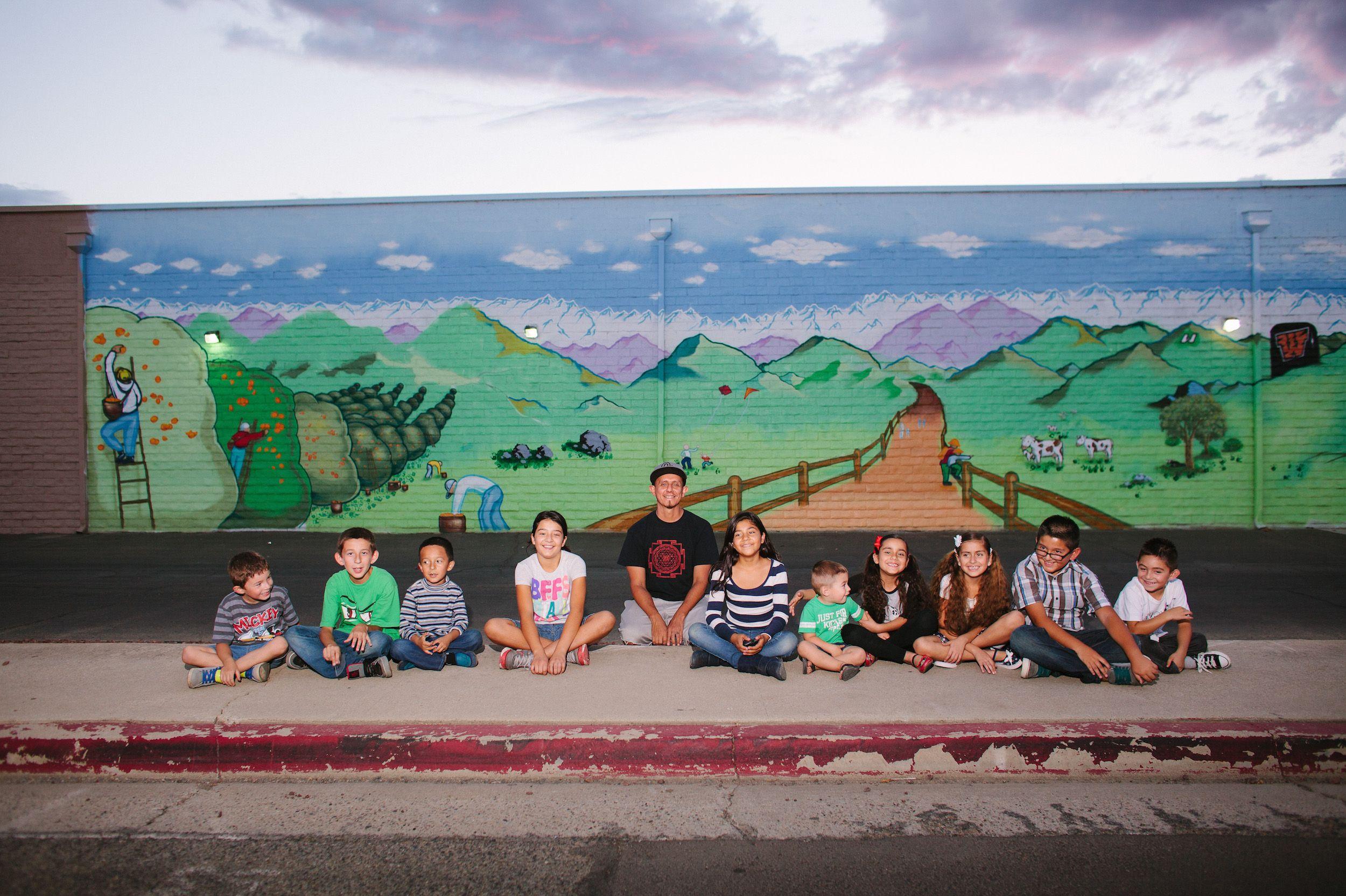 Woodlake Community Garden
In May 2012, Family HealthCare Network opened a 9,000 square foot community health center in Woodlake, California that encompassed components that are very rare within a community health center setting. The organization set aside a portion of its land to facilitate a community garden for the Woodlake community. Since 2012, the organization has worked with a Woodlake Community Garden Committee to develop the garden. The garden has been funded through generous local community donations and sustained by the community coming together and developing this piece of land with Family HealthCare Network. The project has demonstrated the opportunity for community health centers to engage with families beyond the four walls of a health facility and have an impact on the quality of health in their community.
The Woodlake Mural is an initiative of Family HealthCare Network to engage members of the Woodlake community in a beautification project of its new community health center in Woodlake, California. The mural project has brought community members together as the Woodlake Mural Committee, composed of school age children and mural artist Eric Gonzales, to develop a community mural as a dedication to the working community of Woodlake, California.
Find COVID-19 screening & testing centers, registration forms, and other COVID information.