Our services are recognized nationally for quality, safety, timeliness, and coordination.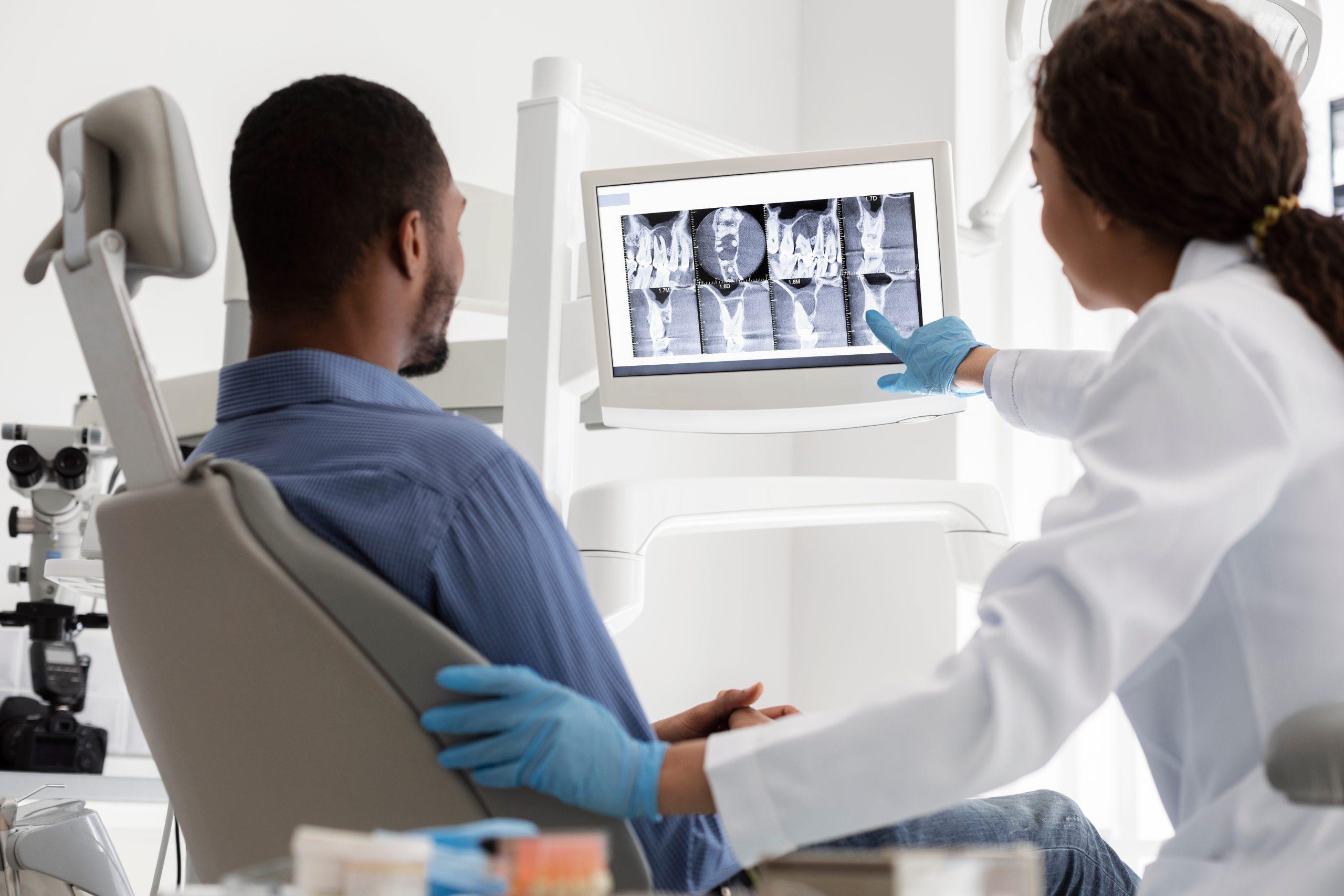 Adult & Children's Dental Services
Family HealthCare Network's dental team provides quality dental care to children and adults. Services include: teeth and gum examinations, preventive services (cleanings, fluoride treatments, and sealants), x-ray services, and education on preventative care. Additional services include fillings, crowns, bridges, partial and full dentures, root canal treatments, extractions, and minor oral surgeries.
Our dentists work with local specialists when other dental service, such as braces or complex procedures, are required.
Family HealthCare Network accepts most insurance plans, Medi-Cal, and offers a sliding fee scale. Please visit our Billing Information section for further information on payment options.