Our services are recognized nationally for quality, safety, timeliness, and coordination.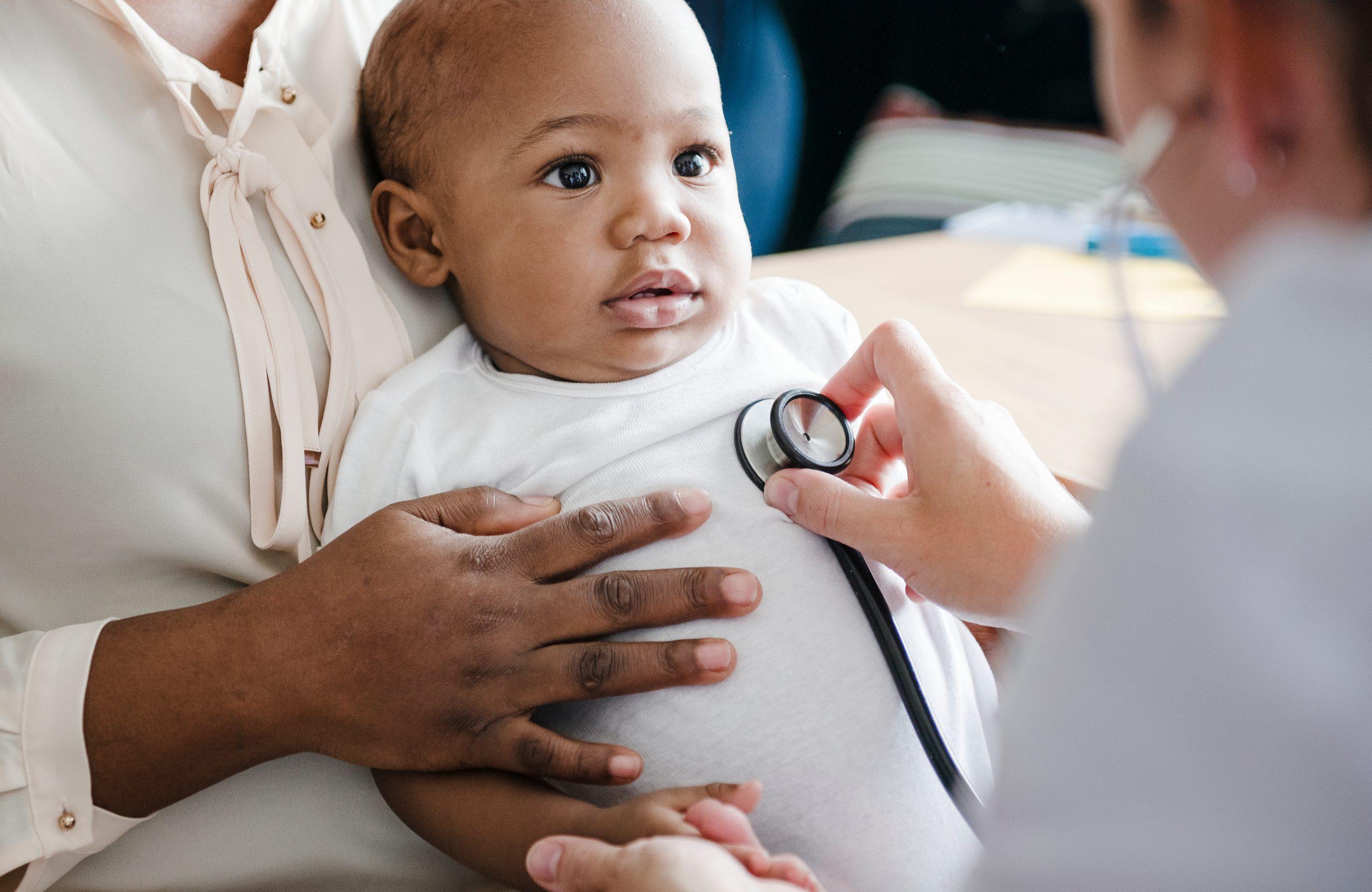 Family Medicine
Our family medicine physicians provide continuing health care for both individuals and entire families. Physicians work with a care team to offer the highest level of coordinated care. The care team also includes mid-level physician assistants, nurse midwives and nurse practitioners, behavioral health providers, nutritionists, and health educators.
Pediatrics
Pediatricians at Family HealthCare Network are Board Certified or Board Eligible. They provide comprehensive health care from the newborn period through adolescence. In addition to primary care, our pediatricians attend to high-risk deliveries, consult in the Newborn Intensive Care Units of affiliated hospitals, and provide general pediatric hospital care.
OB and Women's Health
When it comes to women's care, Family HealthCare Network provides a warm, friendly, sensitive environment. We use a multidisciplinary approach to address the family planning and reproductive health of women, as well as pregnancy, childbirth, and the postpartum period. Our staff includes physicians, nurse midwives, and physician assistants, health educators, lactation specialists, childbirth educators, nutritionists, and behavioral health providers.
Internal Medicine
Internal medicine physicians focus on adult and pediatric medicine and have wide-ranging knowledge of complex diseases that affect adults and children.