Our services are recognized nationally for quality, safety, timeliness, and coordination.
In order to provide you with high quality health care services, Family HealthCare Network collects, creates, and maintains health information about you. We are required by law to maintain the privacy of this information. This Notice of Privacy Practices describes how we use and disclose your health information, and explains certain rights you have regarding this information. We are required by law to provide you with this notice and we will comply with its terms during the period when it is in effect.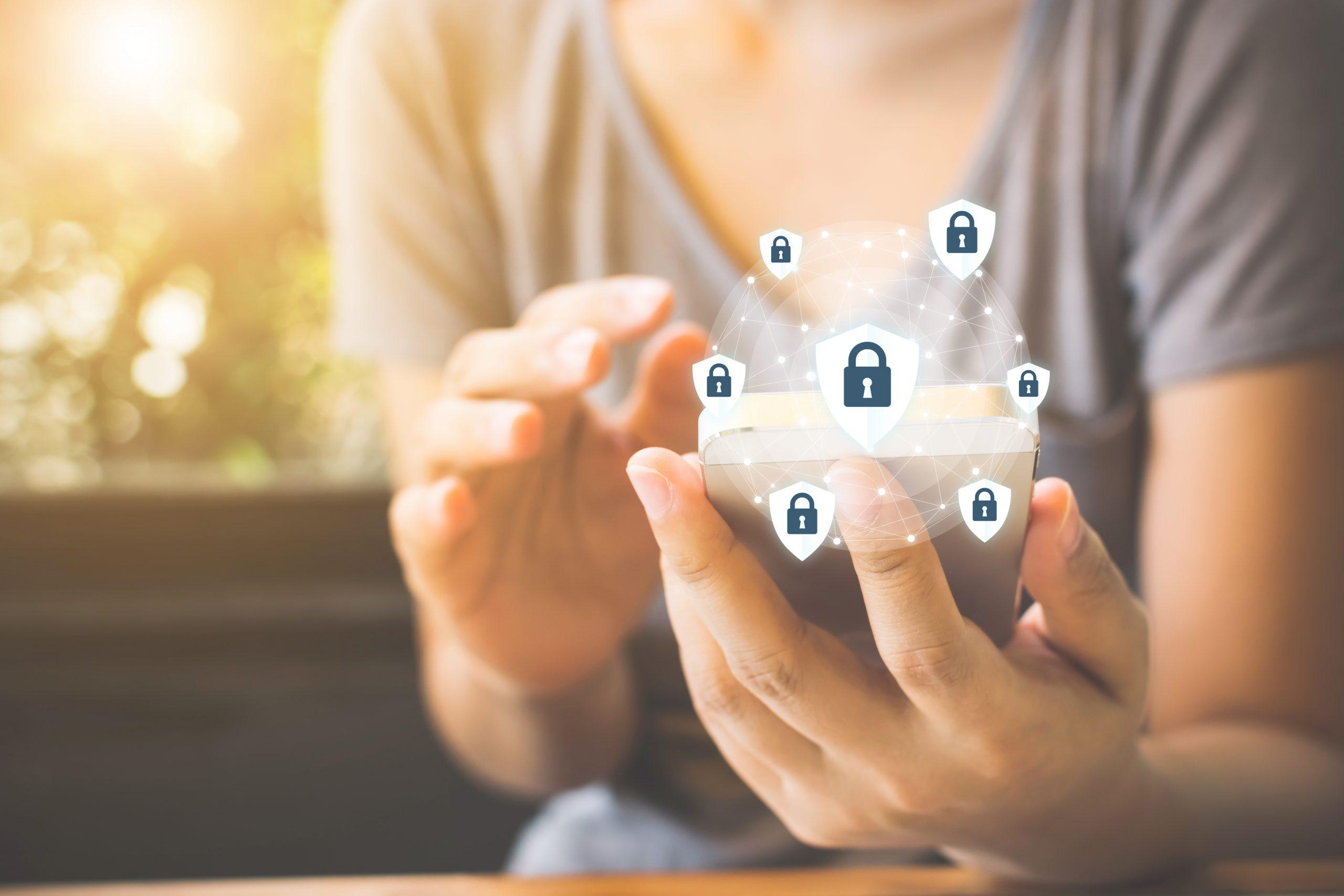 We protect any information that identifies you or could be used to identify you that relates to your health, your treatment, or your health insurance benefits. Your name, address, and other basic identifying information is protected even if unaccompanied by information about your health, treatment, or benefits.
Find COVID-19 screening & testing centers, registration forms, and other COVID information.