Our services are recognized nationally for quality, safety, timeliness, and coordination.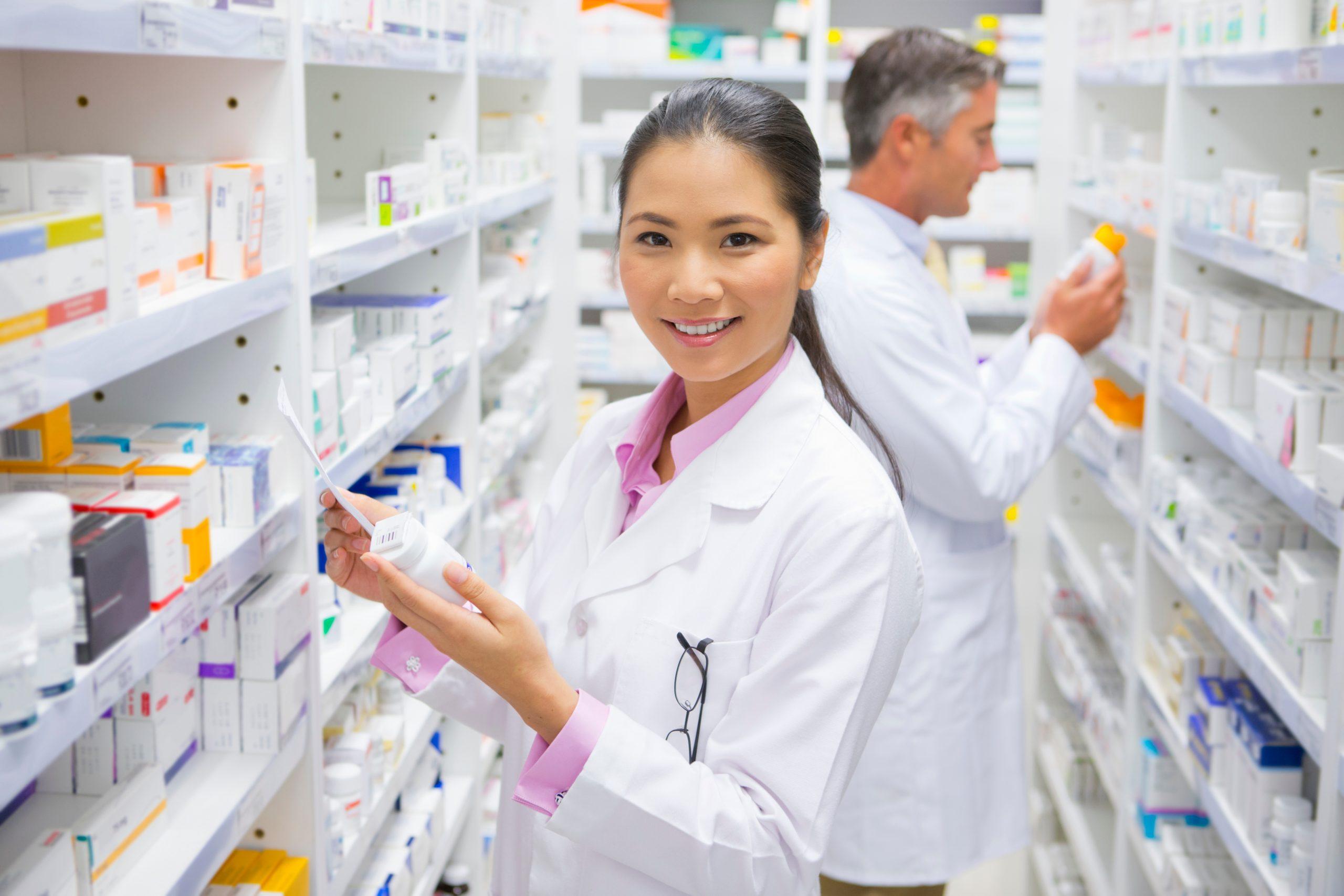 Our pharmacy services are available to our patients and are conveniently located at six of our health centers in Cutler/Orosi, Hanford, Porterville, and Visalia. We offer extended hours and a wide range of prescriptions that are affordable through a discount pharmacy program. For your added convenience, prescriptions can be picked up the same day as your appointment. We also work with various pharmacies in your community and can send prescriptions electronically to a pharmacy of your choice.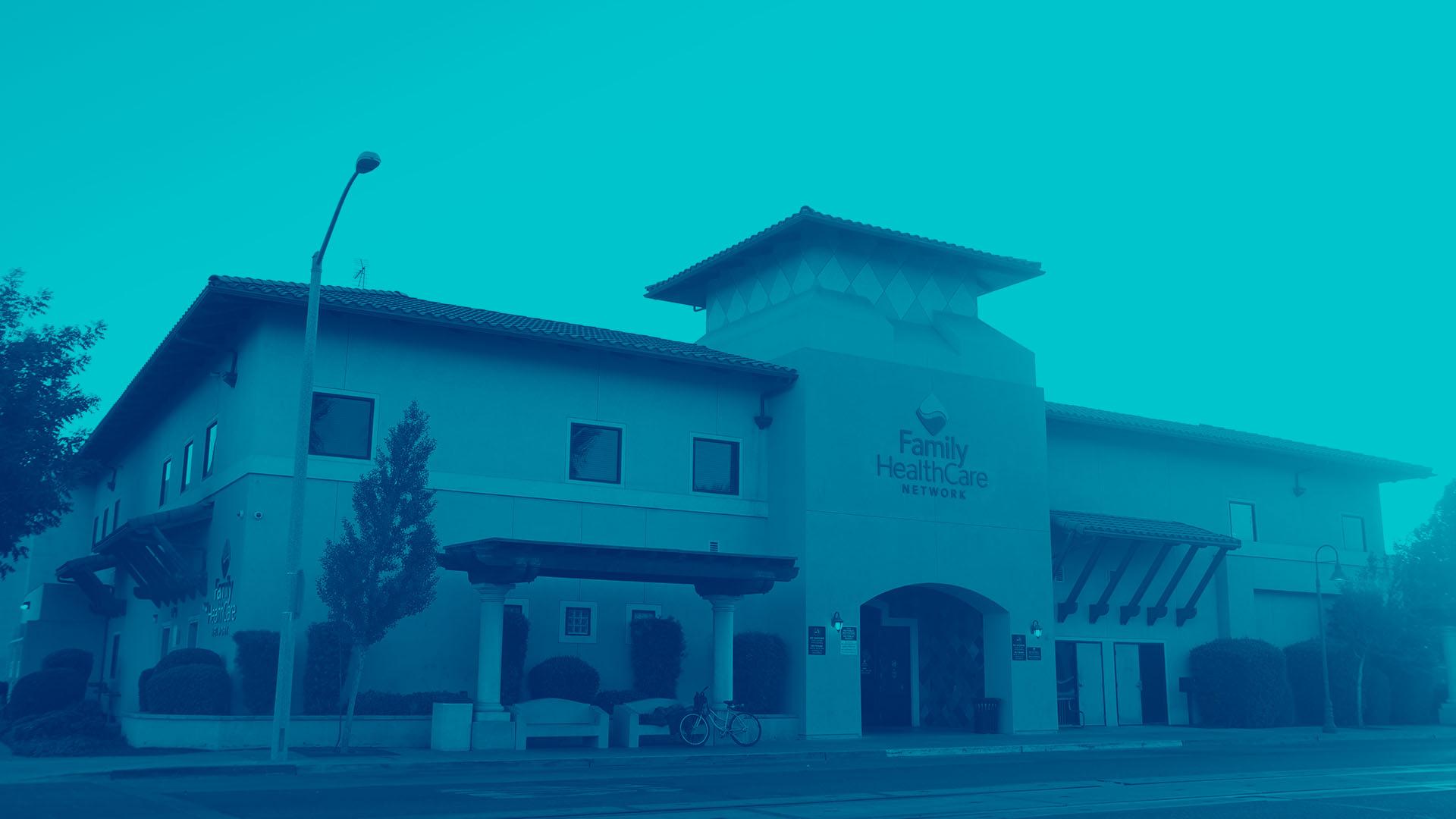 400 E. Oak Ave. Visalia, CA 93291
Monday-Friday
8:00am to 7:00pm
Saturday
7:30am to 5:30pm
After 7:00 pm and on Saturdays, please enter through the School Avenue location.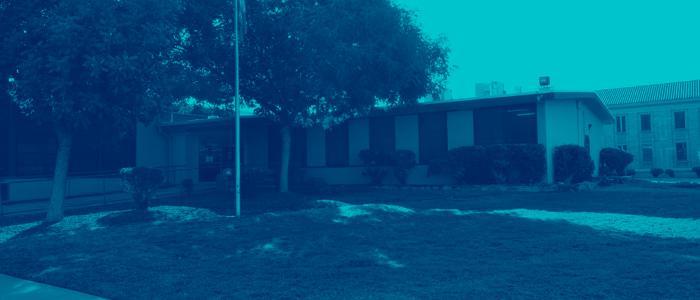 1062 S. K St. Tulare, CA 93274
Monday-Tuesday
8:00AM to 6:00PM
Closed Wednesday
Thursday – Friday
8:00AM to 6:00PM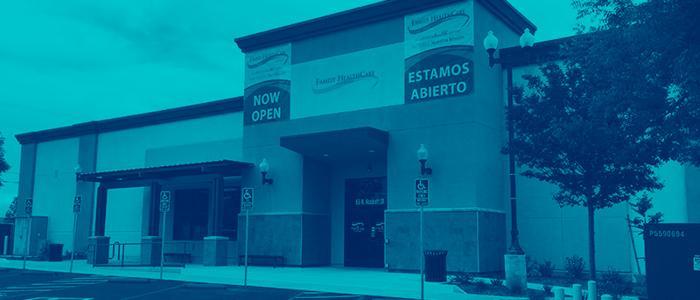 65 N. Hockett St. Porterville, CA 93257
Monday – Friday
8:00am-7:00pm
Saturday
8:00am-6:00pm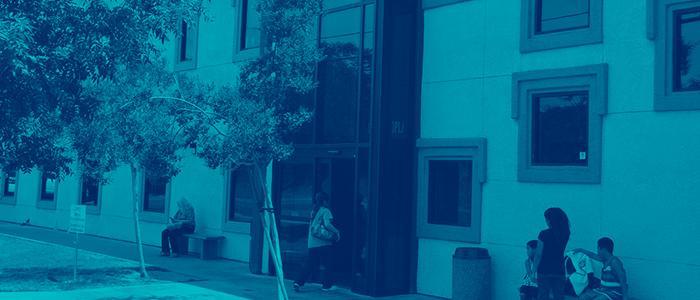 1107 W. Poplar Ave. Porterville, CA 93257
Monday-Friday
8:00am to 7:00pm
Saturday
7:30am to 5:30pm