Anita De La Vega Scholarship Fund​​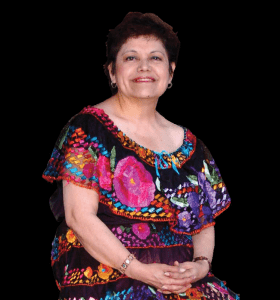 FHCN's Board of Directors established the Anita de la Vega Scholarship Fund after her passing in 2009 to honor her life-long dedication to serving the underserved and service at FHCN. Her clinical career in at FHCN spanned three decades where she was respected for her tenacity, mentorship, work ethic and commitment to her patients and to community service. Anita felt it was a privilege to practice medicine in underserved communities but that it was a responsibility to advocate for those communities. Thanks to donations from employees and the community the Scholarship Fund is able to provide scholarships to High School Seniors, Junior College students and FHCN employees pursuing a career in health and community health.
Download PDF form below
Application deadline is no later than 5:00 pm Monday, April 17, 2023

Interested in a Career with FHCN?
See your future at Family HealthCare Network!