Schedule an Appointment Family HealthCare Network is proud to now offer secure and convenient scheduling options. You can now schedule your appointment online, by phone or text.
Navigation Center & Texting Service Hours
Monday through Thursday
7:00 am to 8:00 pm
Friday
7:00 am to 7:00 pm
Saturday
7:00 am to 6:00 pm
Sunday
8:00 am to 6:00 pm
Monday – Friday
7:30am to 6:30pm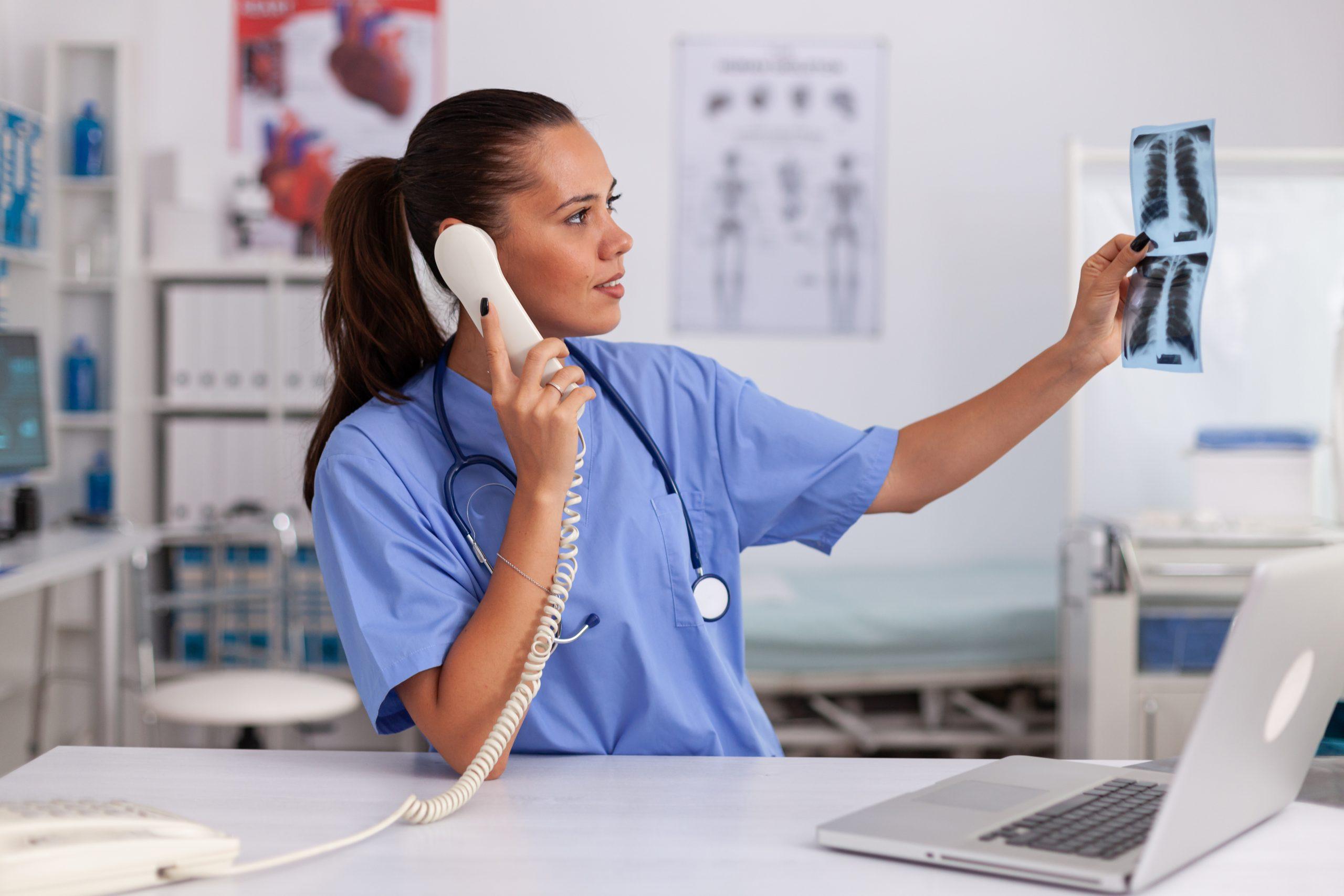 If you are in need of non-emergency clinical advice after our regular hours, during evenings, weekends, or holidays, please call 1-877-960-3426 Main and 1-866-342-6012 Fresno, ACC, SSC.
Our answering service is available to take your call. We have health professionals available to assist you.
Interpreter services are also available for patients with limited English proficiency or disabilities.
Deaf, Hard of Hearing, Hearing Loss
All hearing and language imparied patients can communicate with Family HealthCare Network through the California Relay Service.
This includes hearing and language impaired patients who request to speak with their provider. Staff will either transfer the call to the provider or generate a clinical message specifying the need to call the patient back through the California Relay Service.
All requests for sign language interpreters should be addressed prior to the date of the appointment to ensure the timely and meaningful provision of interpreter services.
Phone Service:
1-800-735-2929 TTY/VCO/HCO to VOICE
1-800-735-2922 VOICE to TTY/VCO/HCO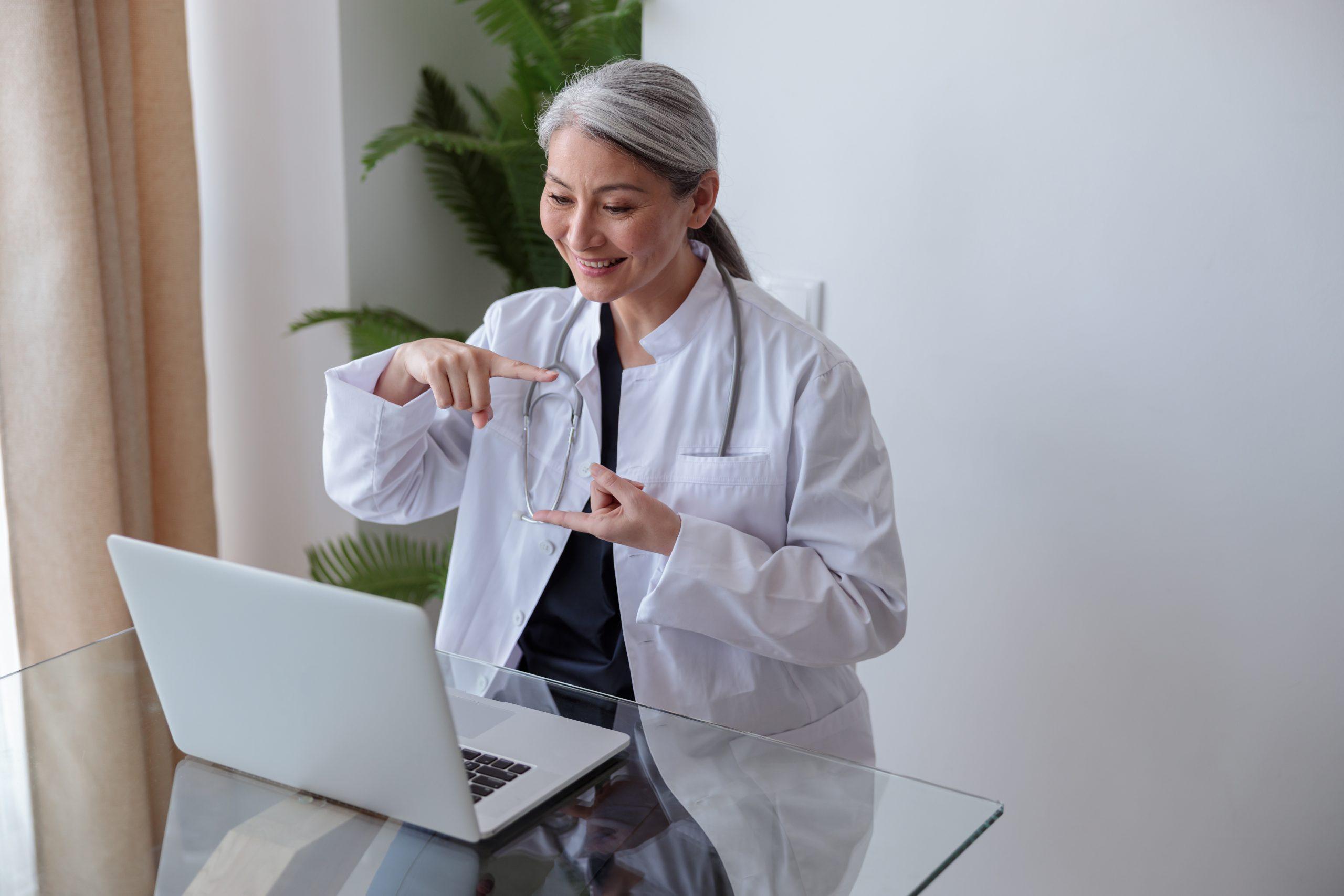 Interested in a Career with FHCN?
See your future at Family HealthCare Network!
We accept a variety of payment options including but not limited to commercial insurance, Covered CA, Medicare, Medicare Advantage plans, Medi-Cal, Managed Care Medi-Cal, and self-payment on a sliding fee scale according to family size and income. Family HealthCare Network contracts with most major Preferred Provider Organizations (PPOs) for services. You are advised to always check with your insurance plan to confirm if Family HealthCare Network is eligible to use your individual health plan.
Patient billing services at Family HealthCare Network are provided by the billing office. To inquire about a bill you received for medical or dental services, please contact our billing office.
Monday – Friday 8:00 a.m. – 5:00 p.m. (559) 791-7050 If you would like to discuss your statement in person, you are welcome to visit our billing department. Our Billing department is located at our Billing and Financial Services Office at: 305 E. Center Ave. Visalia, CA 93291.
Patient Concerns & Comments
Our goal is to offer you the highest quality service. Your concerns are very important to us and we appreciate your feedback.

We are also interested in hearing about positive experiences with our staff and visits to our health centers. If you have a complaint, concern, or comment regarding your recent experience with us, please fill out the form below or contact (559) 737-4700.
Our leadership team is deeply committed to improving the lives of our patients and residents.