Walk-in Covid Testing Clinics
Walk-in during the designated times below or schedule an appointment at select locations.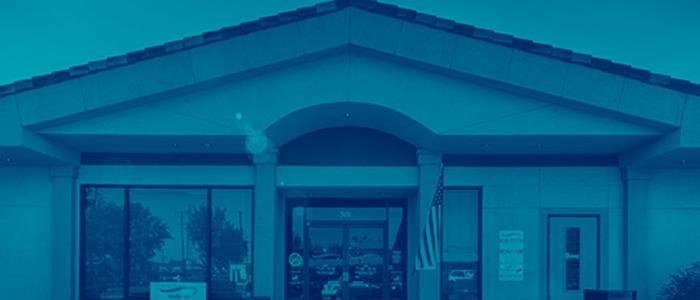 Visalia
501 N. Bridge St., Visalia, CA 93291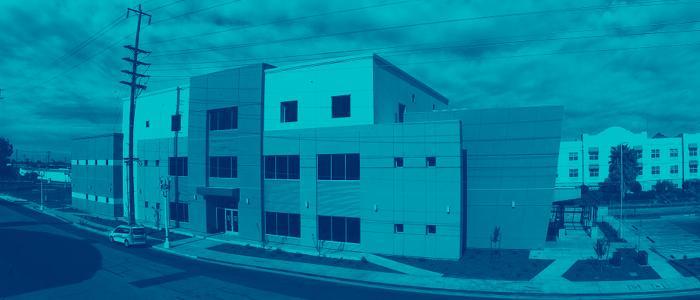 Hanford
250 W. 5th St., Hanford, CA 93230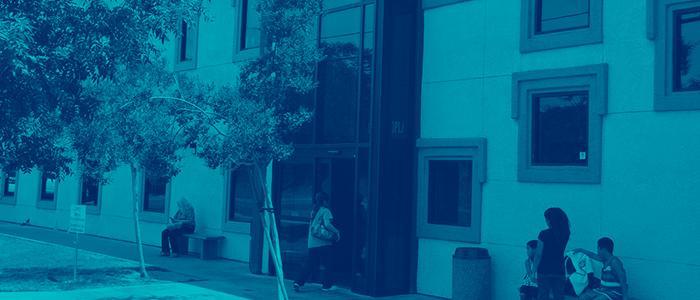 Porterville
65 N. Hockett St., Porterville, CA 93257
Fresno ACC
290 N. Wayte St., Fresno, CA 93701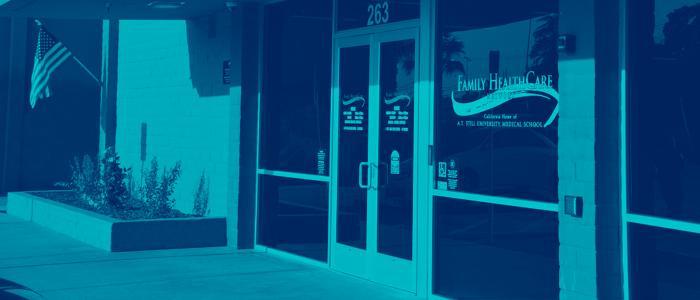 Tulare Hillman
1062 N. K St. Tulare, CA 93274
If you are not currently an FHCN patient, please download and fill out the registration form below for quicker service.
Family HealthCare Network has recently expanded vaccine availability to individuals 12 and over. Family HealthCare Network is also accepting individuals for the second dose, even if the first dose was not received through FHCN. For your second dose, please bring proof of your first dose. COVID-19 vaccines are readily available through FHCN by calling 559-741-8444 or filling out the interest form down below.


If you received your first COVID-19 vaccine dose through FHCN, you should already have a scheduled appointment for your second dose. Your appointment will take place at the same location as your first dose, and you can expect to receive an appointment reminder call from us. It is important that you attend your second dose appointment to ensure maximum protection against the virus. If you need your appointment information, please give us a call at 559-741-8444. COVID-19 testing is still available to FHCN. Please call our hotline to get an appointment scheduled.
Visiting our Health Center
Family HealthCare Network is open to care for you. To enter the clinic, FHCN will screen for COVID-19 and complete temperature checks on all patients and visitors. All patients and visitors over the age of 2 are required wear a face mask or wear a cover on their nose and mouth. To maintain social distancing, only one parent/guardian may accompany a pediatric patients.
COVID-19 Safety: Tulare Peds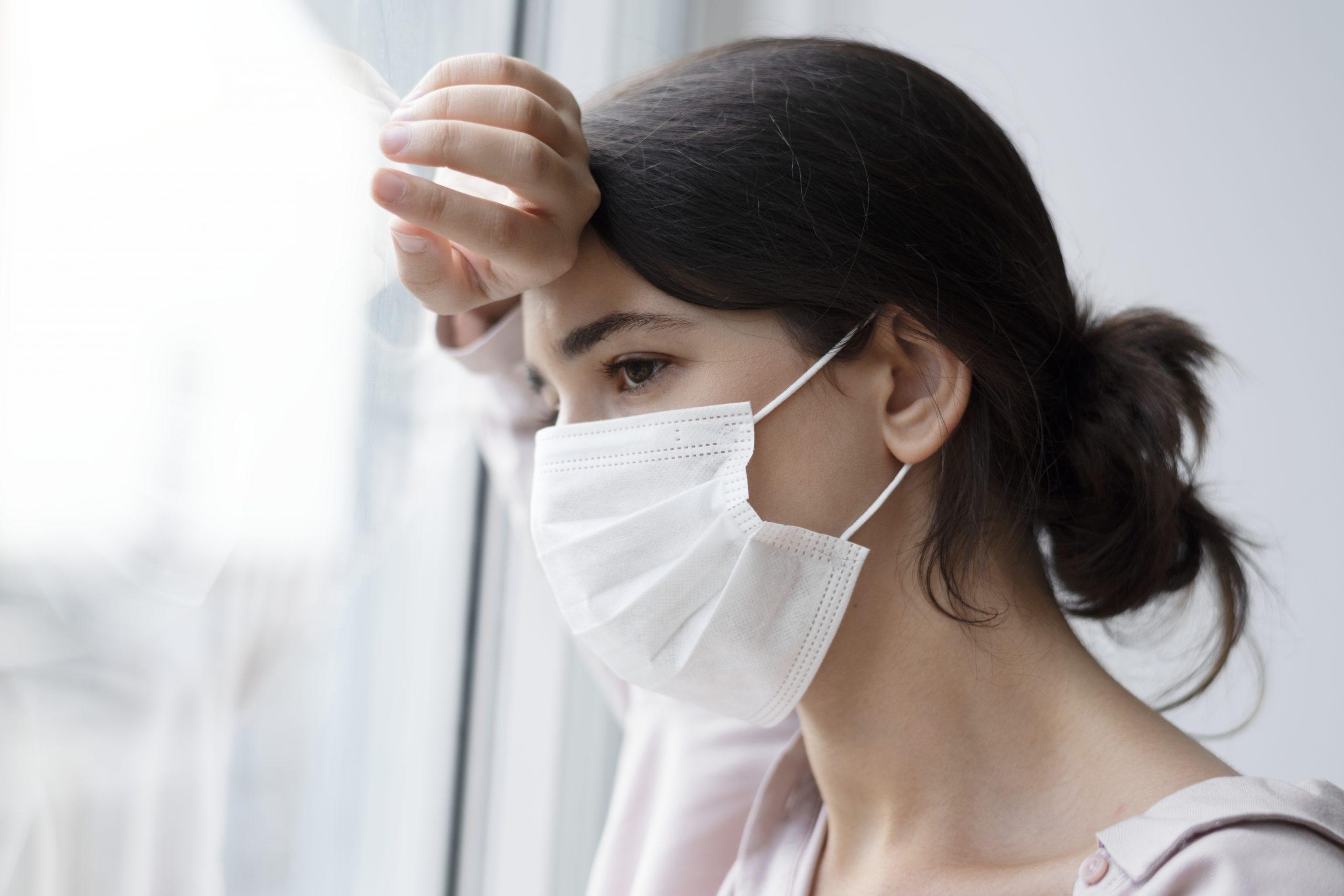 People with COVID-19 have had a wide range of symptoms reported – ranging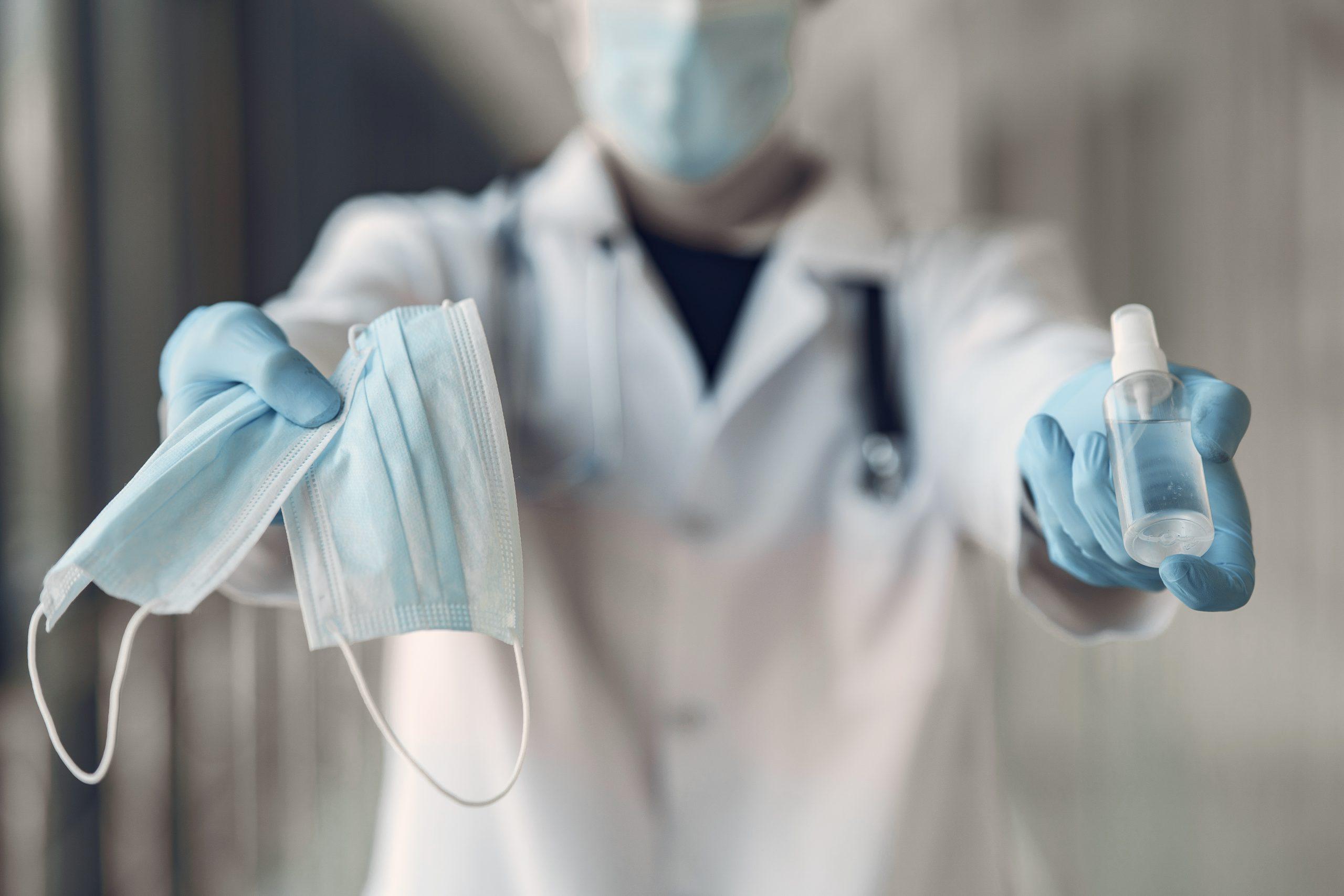 Help prevent the spread of respiratory diseases like COVID-19.
Pediatrics – Dr. Casim Cometa
Our leadership team is deeply committed to improving the lives of our patients and residents.