The leadership at Family HealthCare Network is deeply committed to improving the lives of our patients and residents. Our Board of Directors and Executive Leadership are a collection of innovative and passionate innovators who not only live in the Central Valley but also understand what it means to be part of this community.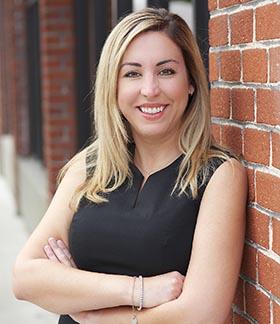 Kerry Hydash, MPA
PRESIDENT & CHIEF EXECUTIVE OFFICER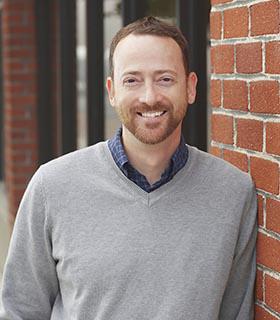 Chad Vawter, MBA
DEPUTY CHIEF EXECUTIVE OFFICER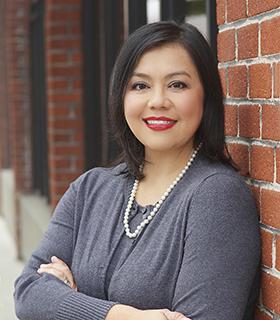 Marisol De La Vega Cardoso
CHIEF ADMINISTRATIVE OFFICER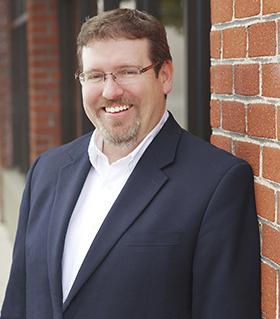 Jay Kelley, MHA
CHIEF INFORMATION OFFICER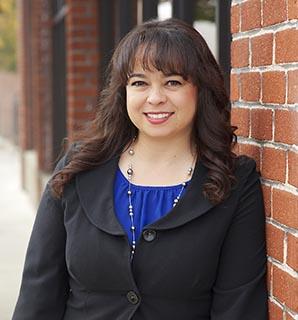 Welcome to Family HealthCare Network (FHCN) and our website! Family HealthCare Network is a nationally recognized organization that operates Community Health Centers in Tulare, Kings, and Fresno Counties. Since 1976, FHCN has stood by its mission to provide quality health care to all. For over 46 years, the focus on the needs of our communities has made us one of the largest networks of community health centers in both California and the United States as a whole. We have the honor of serving 239,625 patients in our service area.
As a Patient-Centered Medical Home, our services are focused on you and your family, and coordinated by a health care team to assure your health care needs are addressed comprehensively. Our service approach is focused on compassion and respect for every person who walks through our doors or who is touched through our community programs.
As we continue to expand and grow, our mission and commitment to "care centered on you" in our communities remain unchanged. Our team views this as a responsibility to every patient and to the communities where we have been welcomed to serve.
At Family HealthCare Network, caring about you and our community is our most important job because your health is our mission. We hope that you will choose us as your health care home and allow us an opportunity to serve you and your family.
Sincerely,
Kerry L. Hydash, MPA
President & CEO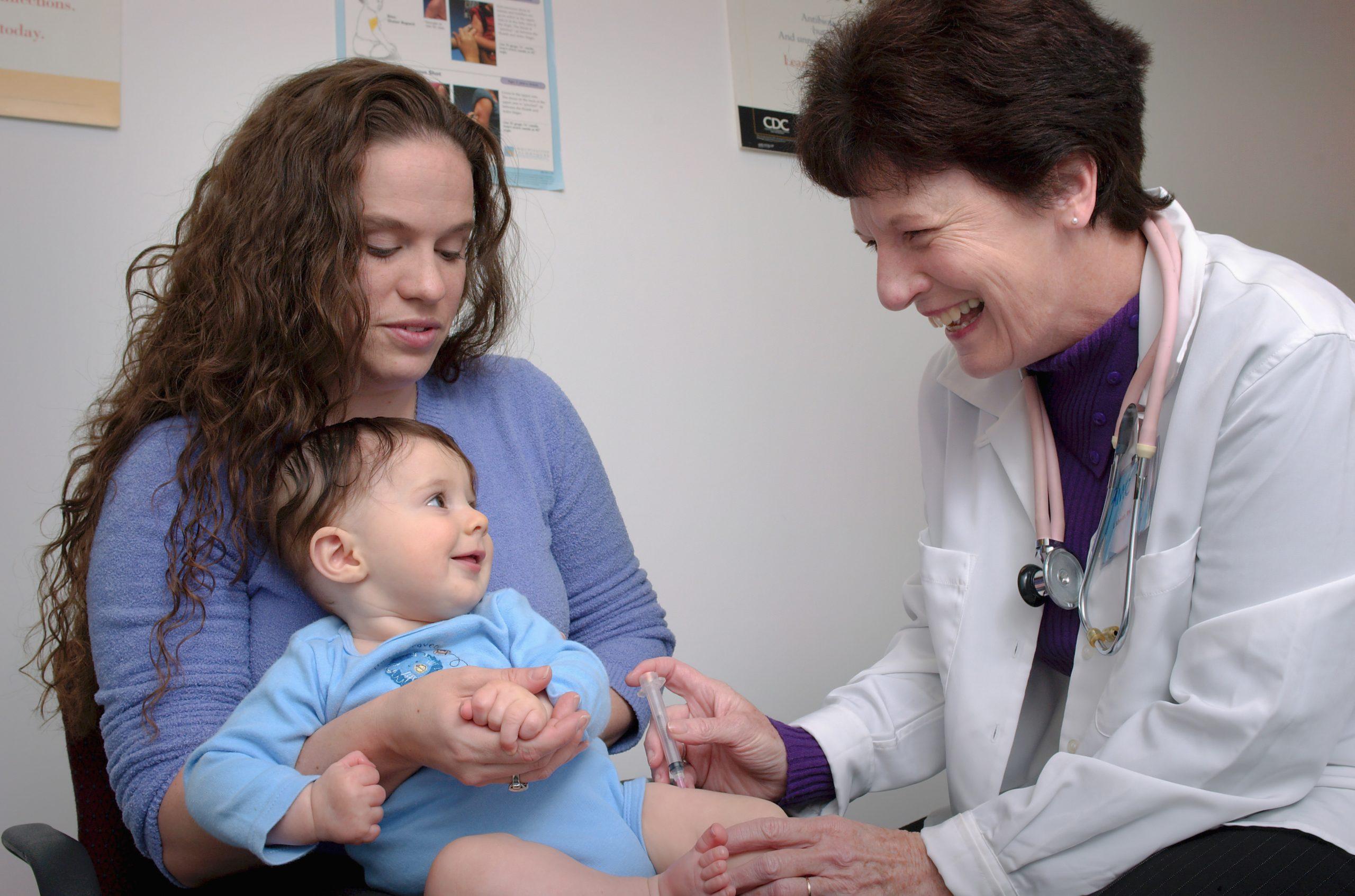 Interested in a Career with FHCN?
See your future at Family HealthCare Network!