Our services are recognized nationally for quality, safety, timeliness, and coordination.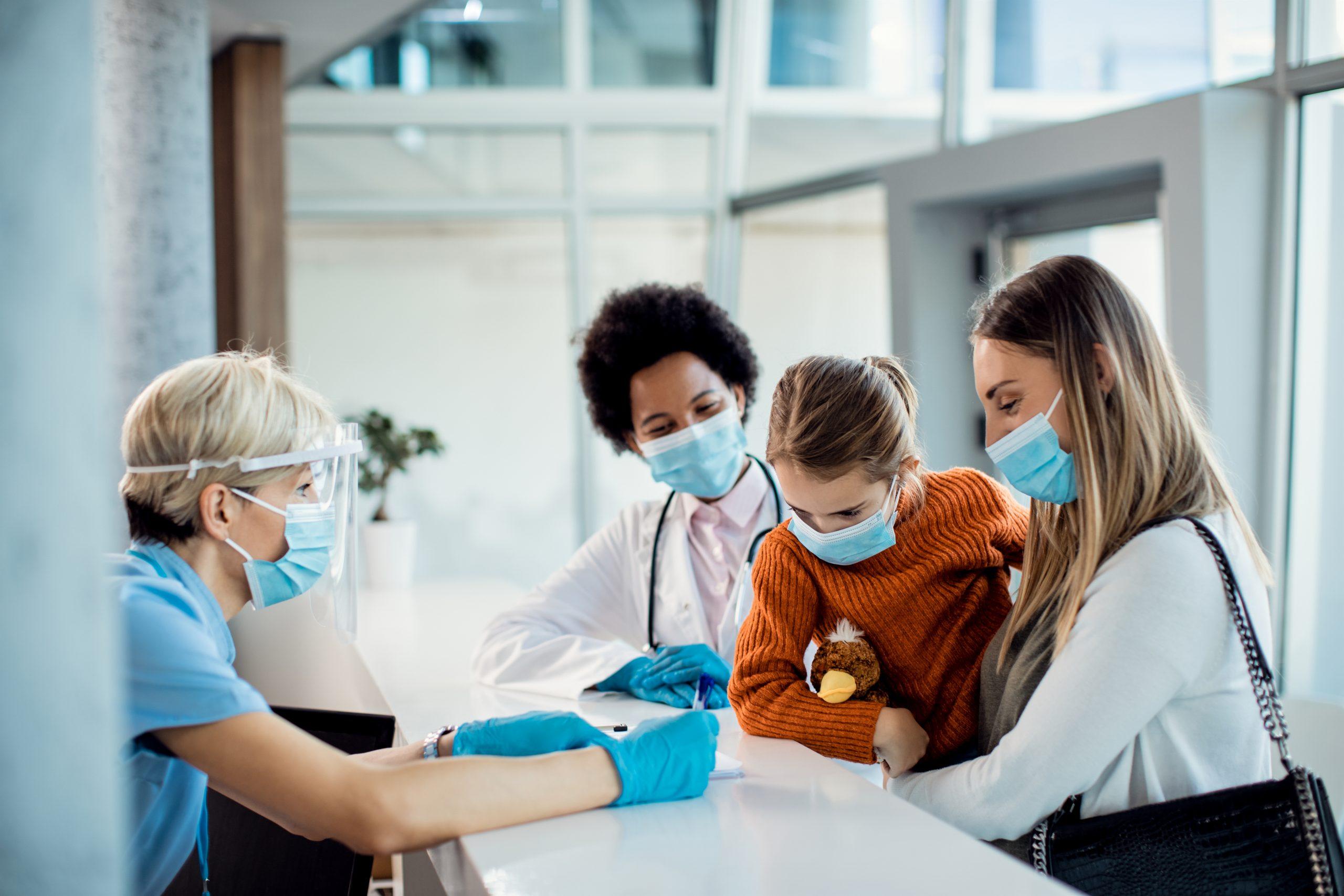 When to go to the Walk-In Health Centers
When you are not experiencing a life-threatening emergency, visiting the emergency department can be costly and time consuming. Visiting a walk-in center like Family HealthCare Network's Visalia Bridge Walk-In Health Center is a great alternative where you will be treated quickly, while saving money. With extended hours offered seven days a week, and no appointment necessary, our team of medical providers treat conditions including:
Flu and cold
Coughs and sore throat
High fevers
Vomiting, diarrhea, and stomach pain
Cuts and scrapes
Minor injuries and burns
Asthma and allergies
Skin rashes and infections
Minor strains and sprains
Broken bones
Non-allergic reactions to animal or bug bites
And more
When to go to the Emergency Room
Emergency Rooms (ER) are meant for true emergencies and are equipped to handle trauma, x-rays, surgical procedures, and other life threatening situations. Visit your local ER immediately when you experience any of the following:
Severe allergic reactions (anaphylaxis) due to food, or animal/bug bites
Chest pain
Constant vomiting
Continuous bleeding
Severe shortness of breath
Deep wounds
One-sided weakness or numbness in the leg or arm
Head injuries
Unconsciousness
Be Prepared
Whether you're visiting the walk-in center or the ER, we recommend all patients keep a list of the medications you take with you, including dosages, and any over-the-counter medications and vitamins. Many medications, and even vitamins, can interact with the treatment options your provider plans to use. Knowing about your medical history can be very helpful to your provider in making an accurate diagnosis and creating an effective treatment plan..