Our services are recognized nationally for quality, safety, timeliness, and coordination.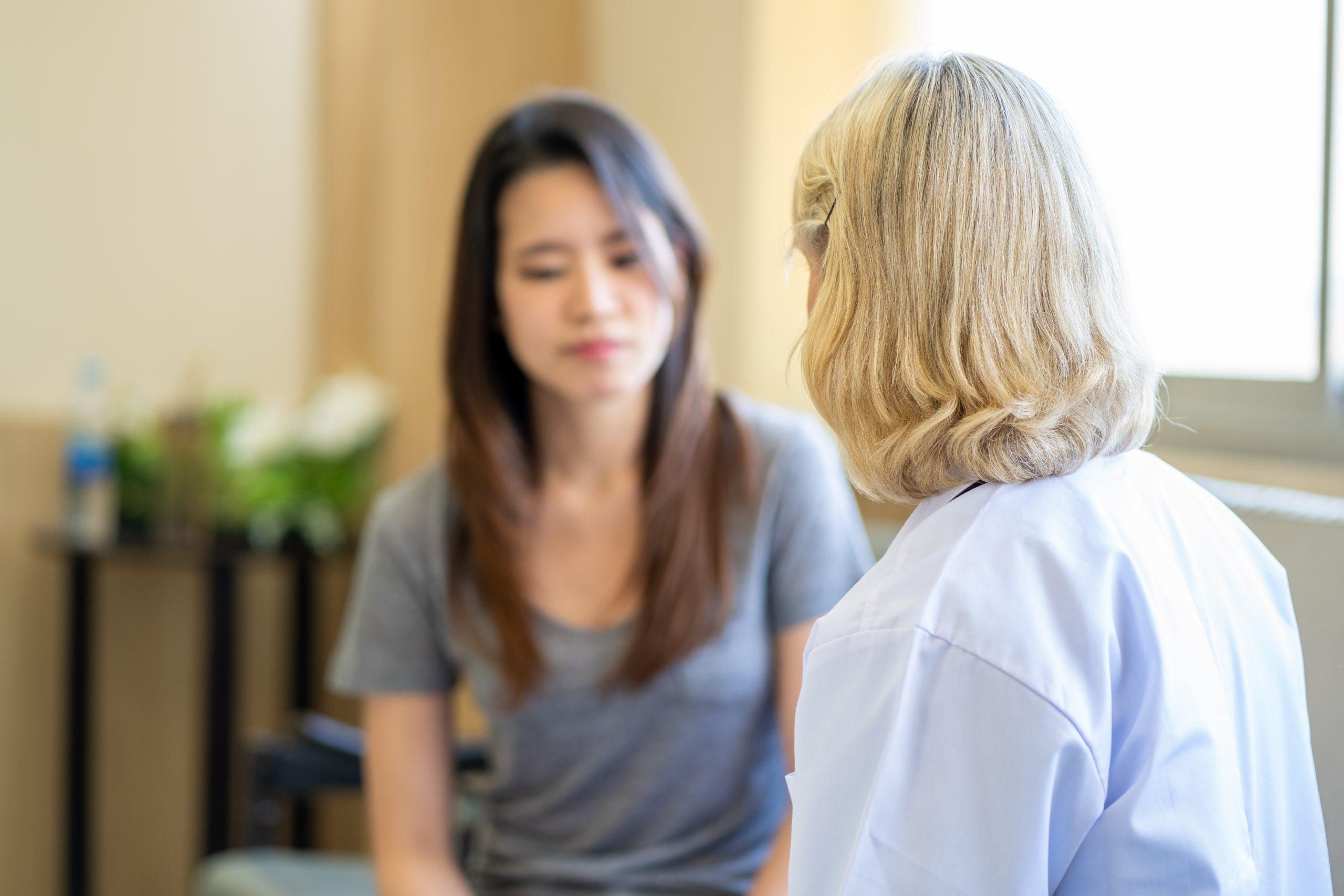 Psychiatrists, licensed psychologists, and licensed clinical social workers, known as Behavioral Health Providers provide Behavioral Health and Mental Health Services at Family HealthCare Network. Behavioral Health services include teaching, promoting, and supporting behaviors that will have a positive impact on a person's health (emotional, physical, social, spiritual, psychological). Mental Health Services are designed to alleviate / improve coping with specific mental illnesses and conditions such as schizophrenia, bipolar disease, depression, and anxiety.
Services include:
Promotion of Behavior Change
Cognitive Behavioral Therapy
Psychotherapy
Child and Family Therapy
Individuals and Couples Therapy
Formal Psychological Testing for mood disorders, memory/ memory / cognitive limitations, attention deficit hyperactivity disorder, gastric bypass surgery)
Medication Management for the mentally ill
Classes Offered:
Weight Control
Stress Management
Parenting
Behavioral Health Providers at Family HealthCare Network assess and treat a full range of behavioral health and mental health conditions whether they cause mild or severe functional impairment including, but not limited to:
Patients struggling with chronic diseases, such as diabetes, hypertension, and asthma.
Patients with depression, including postpartum depression
Children and adolescents with Attention Deficit Hyperactivity Disorder behavioral problems and mood disorders
Patients suffering from stress or bereavement
Patients with anxiety disorders
Patients struggling with substance abuse (including alcohol and nicotine)
Severely chronically mentally ill patients
Patients can see a Behavioral Health Provider on the same-day they are being seen by their primary care provider or can schedule an appointment directly with the Behavioral Health Provider as necessary.