Family HealthCare Network Welcomes New Provider, Sharon Martinez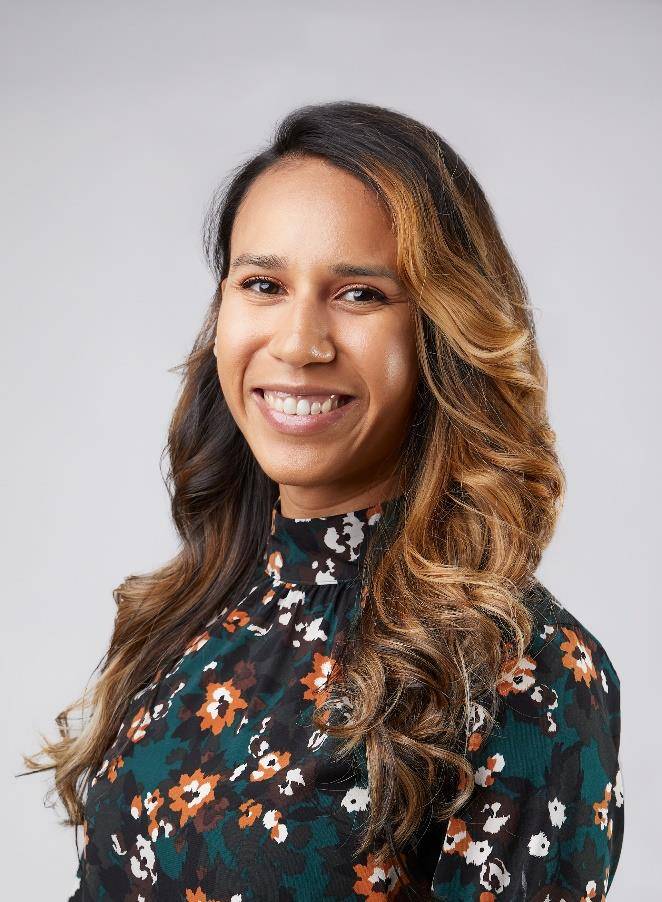 Martinez Brings Experience from Across the Country to FHCN
FRESNO, CA MAY 16, 2023— Family HealthCare Network (FHCN) is proud to welcome Sharon Martinez, PA-C, to our family health team at our Fresno First health center. Martinez joins the network with several years of experience working within a Federally Qualified Health Center (FQHC) in southern California.
Martinez's career journey started at the Washington Adventist University in Takoma Park, MD, where she received her Bachelor of Science degree in Biology and graduated Magna Cum Laude. While attending the university, she worked with Washington Vascular Specialists before ultimately relocating to California. Martinez attended Loma Linda University, where she received her Master of Physician Assistant degree. She then worked to further her education at the Montclair Community Health Center, where she served as a family medicine provider before accepting her latest position with Family HealthCare Network.
Martinez says she looks forward to meeting the people she will serve in Fresno and engaging with its diverse population. She says her passion is to give back to the local community, particularly in areas where it is more challenging to receive care. Martinez is fluent in English and Spanish, and she is now accepting patients at Family HealthCare Network's Fresno First location at 3425 N. First Street.
About Family HealthCare Network:
At Family HealthCare Network, our mission is to provide quality health care to all. As a private nonprofit Federally Qualified Health Center, FHCN includes 48 sites and over 300 clinical providers throughout Tulare, Fresno, and Kings Counties. Our services include family medicine, obstetrics and gynecology, pediatrics, adult and children's dentistry, pharmacy, internal medicine, behavioral health, nutritional counseling, health education, case management, community health and outreach, and eligibility assistance.
Family HealthCare Network is recognized by the National Committee for Quality Assurance (NCQA) as a Patient Centered Medical Home and is dually recognized by The Joint Commission with its Gold Seal of Approval® for Patient Quality and Safety and as a Patient Centered Primary Medical Home.
For more information, call 1-877-960-3426, visit our website, Like us on Facebook and follow us on Twitter.