Family HealthCare Network Welcomes New Provider, Priya Kasula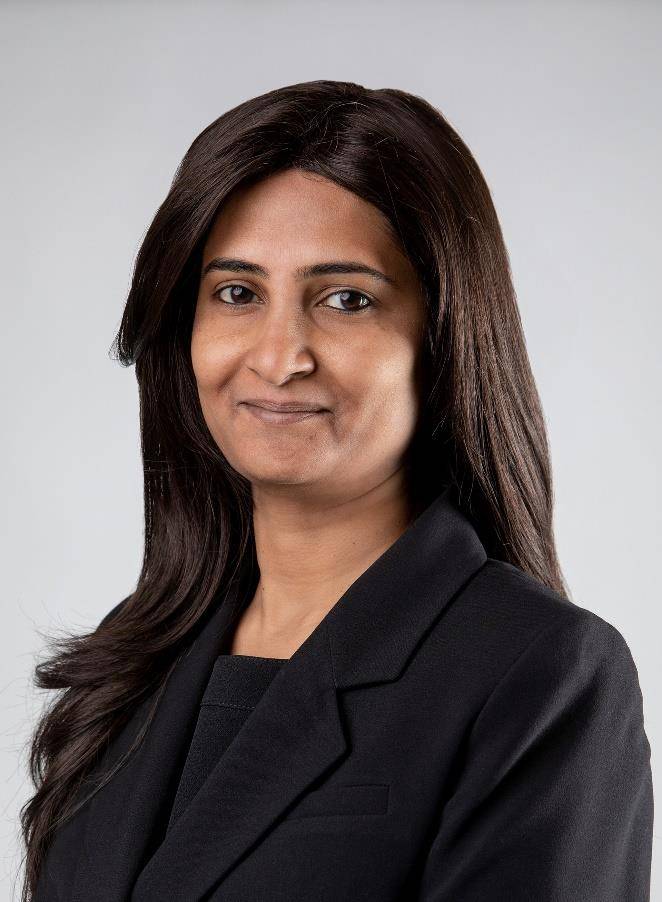 Dr. Kasula Joins Internal Medicine Team at Visalia's Oak Avenue Health Center
VISALIA, CA MAY 30, 2023— Family HealthCare Network (FHCN) is proud to welcome Priya Kasula, MD, to our internal medicine team in Visalia. Dr. Kasula brings a wealth of history as a hospitalist, physician, and advisor from across the United States and India.
Dr. Kasula's earliest career aspirations began in India at the Gandi Medical College within the NTR University of Health Sciences, where Kasula received her Bachelor of Medicine and Bachelor of Surgery degrees. Kasula relocated to Los Angeles, where she received her Masters of Public Health from USC. Kasula interned with the Office of AIDS Programs & Policy before she moved to Illinois, where she served her residency with Westlake Community Hospital in Melrose Park. Kasula then continued to expand her skills as a hospitalist, physician, and advisor across California, India, Ohio, and North Carolina. Additionally, she was involved in five journal clubs that published research on subjects including renal protection, muscular sclerosis, and several topics related to diabetes treatment. Dohan joins our Visalia Oak Internal Medicine teram, and is looking forward to serving the community of Visalia.
Dr. Kasula is now accepting patients at Family HealthCare Network's Visalia location at 400 E Oak Avenue.