Family HealthCare Network Welcomes New Provider, Sonam Rambhia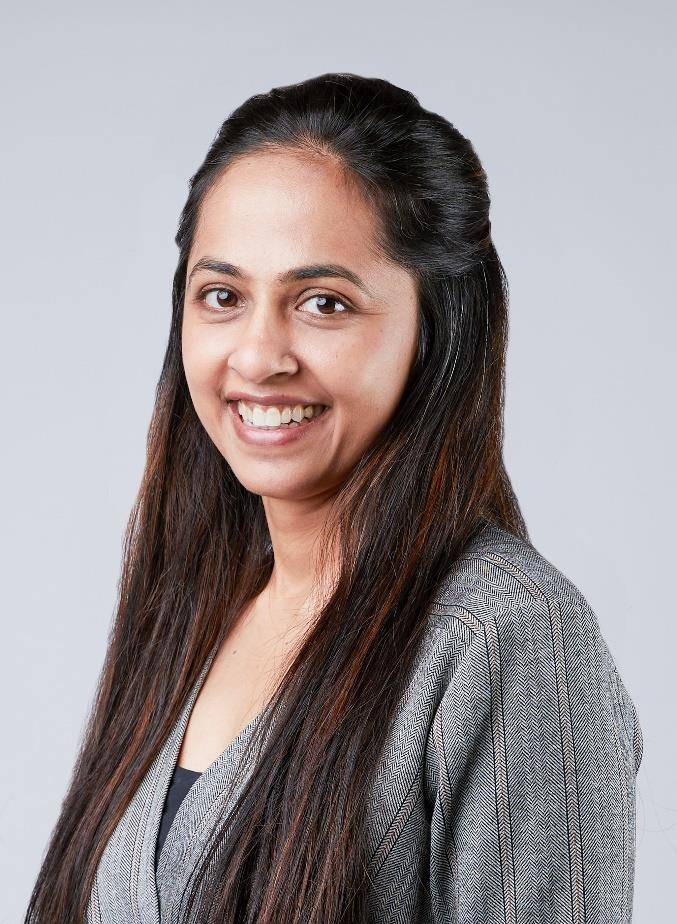 FHCN's Newest Dental Provider Returns to California to Join Our Woodlake Team
WOODLAKE, CA APRIL 10, 2023— Family HealthCare Network (FHCN) is proud to welcome Sonam Rambhia, DDS, to our dental team in Woodlake. Dr. Rambhia brings a wealth of unique dentistry skills developed through her practices in India, Canada, and the United States.
Dr. Rambhia received her Bachelor of Dental Surgery from the Dharmsinh Desai University in Gujarat, India, before practicing as an Associate Dentist at the Saumya Dental Clinic. Dr. Rambhia eventually moved to the United States, where she found a new home in California while attending UCLA. After completing her Periodontics Preceptorship Program, she continued her work at UCLA until she received her DDS. Dr. Rambhia moved north to British Columbia, Canada, where she worked as an Associate Dentist. Now, she returns to California to continue her dream with Family HealthCare Network.
Dr. Rambhia speaks English, Hindi and Gujarti, and she is now accepting patients at Family HealthCare Network's Woodlake location at 201 E Lakeview Avenue.
About Family HealthCare Network:
At Family HealthCare Network, our mission is to provide quality health care to all. As a private nonprofit Federally Qualified Health Center, FHCN includes 48 sites and over 300 clinical providers throughout Tulare, Fresno, and Kings Counties. Our services include family medicine, obstetrics and gynecology, pediatrics, adult and children's dentistry, pharmacy, internal medicine, behavioral health, nutritional counseling, health education, case management, community health and outreach, and eligibility assistance.
Family HealthCare Network is recognized by the National Committee for Quality Assurance (NCQA) as a Patient Centered Medical Home and is dually recognized by The Joint Commission with its Gold Seal of Approval® for Patient Quality and Safety and as a Patient Centered Primary Medical Home.
For more information, call 1-877-960-3426, visit our website, Like us on Facebook and follow us on Twitter.