Family HealthCare Network Welcomes New Provider, Patricia Clarke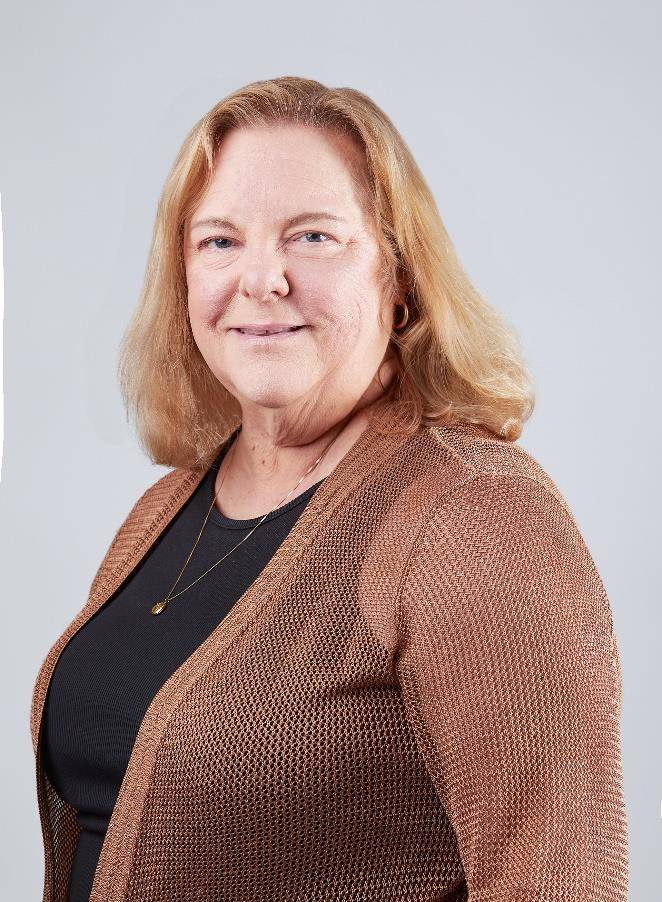 A California Native, Dr. Clarke Brings Her Wealth of Experience to Fresno First Site
FRESNO, CA JULY 28, 2023— Family HealthCare Network (FHCN) is proud to welcome Patricia Clarke, MD, to our pediatrics team at our Fresno First health center. Dr. Clarke brings a wealth of experience and leadership to help our Network better serve the medical needs of children in Fresno County.
Dr. Clarke's medical career began in northern California, where she gained both her Bachelor of Science and Master of Science degrees in Physiology from the University of California at Davis. She then traveled south to join the UCLA School of Medicine, where she earned her Doctor of Medicine degree. Dr. Clarke's medical service continued across the state of California, spending time with the Kaiser Foundation Hospital and multiple private practices—including her own private practice in Hollister. Dr. Clarke also spent time working with two California FQHC's— San Benito Health Foundation in Hollister, and Salud Para La Gente in Watsonville—before she eventually moved her practice into Central California, where she accepted her current position with Family HealthCare Network in Fresno.
Dr. Clarke speaks both English and Spanish fluently, and she is now accepting patients at Family HealthCare Network's Fresno First location at 3425 N. First Street.
About Family HealthCare Network:
At Family HealthCare Network, our mission is to provide quality health care to all. As a private nonprofit Federally Qualified Health Center, FHCN includes 48 sites and over 300 clinical providers throughout Tulare, Fresno, and Kings Counties. Our services include family medicine, obstetrics and gynecology, pediatrics, adult and children's dentistry, pharmacy, internal medicine, behavioral health, nutritional counseling, health education, case management, community health and outreach, and eligibility assistance.
Family HealthCare Network is recognized by the National Committee for Quality Assurance (NCQA) as a Patient Centered Medical Home and is dually recognized by The Joint Commission with its Gold Seal of Approval® for Patient Quality and Safety and as a Patient Centered Primary Medical Home.
For more information, call 1-877-960-3426, visit our website, Like us on Facebook and follow us on Twitter.