Family HealthCare Network Welcomes New Provider, Fernando Hernandez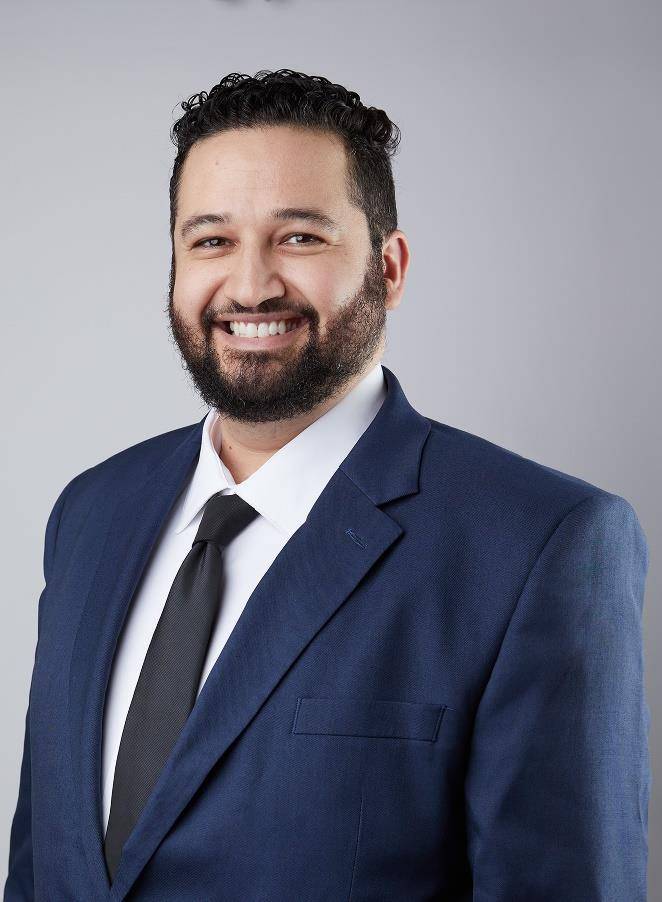 Hernandez' Blossoming Career Inspired by Family History and Personal Hardship
PORTERVILLE, CA JUNE 21, 2023— Family HealthCare Network (FHCN) is proud to welcome Fernando Hernandez, PA-C, to our family health team at our Porterville health center. Hernandez brings a wealth of knowledge and clinical skills in multiple fields of specialty including pediatrics, family medicine, and urgent care.
Hernandez' pursuit of his medical career began at UC Riverside, where he received his Bachelor of Science in Business Management. Hernandez next enrolled at Western University of Health Sciences in Pomona, CA where he would pursue his Master of Science in Physician Assisting. Throughout his time in Pomona, Hernandez worked through multiple health care facilities to gather experience in various fields including pediatrics, internal medicine, family medicine, general surgery, and urgent care.
Hernandez' passion to work with Family HealthCare Network's Porterville health center is deeply rooted in his personal history. Hernandez says his family represents a long line of migrant field workers who relocated to the United States from Mexico, and he is proud to do his part in ensuring today's migrant farm-working community receives the quality health care they deserve.
Hernandez is fluent in both English and Spanish, and is now accepting patients at Family HealthCare Network's Porterville health center at 1107 W. Poplar Avenue.
About Family HealthCare Network:
At Family HealthCare Network, our mission is to provide quality health care to all. As a private nonprofit Federally Qualified Health Center, FHCN includes 48 sites and over 300 clinical providers throughout Tulare, Fresno, and Kings Counties. Our services include family medicine, obstetrics and gynecology, pediatrics, adult and children's dentistry, pharmacy, internal medicine, behavioral health, nutritional counseling, health education, case management, community health and outreach, and eligibility assistance.
Family HealthCare Network is recognized by the National Committee for Quality Assurance (NCQA) as a Patient Centered Medical Home and is dually recognized by The Joint Commission with its Gold Seal of Approval® for Patient Quality and Safety and as a Patient Centered Primary Medical Home.
For more information, call 1-877-960-3426, visit our website, Like us on Facebook and follow us on Twitter.