Family HealthCare Network Welcomes New Provider, Anna Womack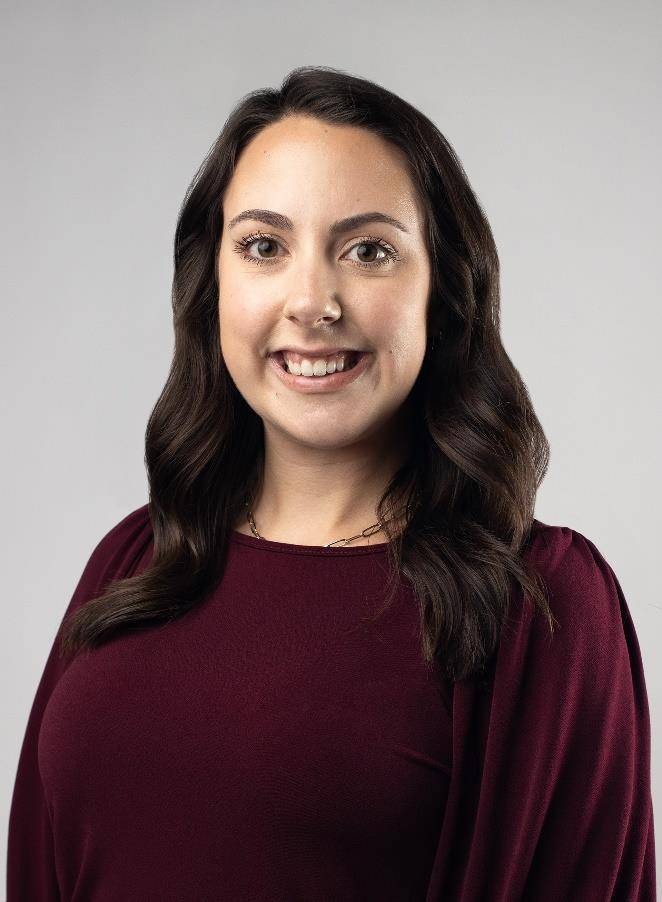 Womack Brings Sparkling Academic History and Well-Rounded Resume to Tulare
TULARE, CA JUNE 12, 2023— Family HealthCare Network (FHCN) is proud to welcome Anna Womack, PA-C, to our family medicine team at our Tulare Hillman health center. Womack joins the network with clinical experience that includes dermatology, women's health, and emergency medicine.
Womack began her career at Lipscomb University in Nashville, TN, where she received her Bachelor of Science in Biology while minoring in Chemistry and Psychology and graduating Summa Cum Laude. Womack then started her clinical rotations across the state, working through a number of specialties including dermatology, family medicine, emergency medicine, women's health, and pediatrics, among others. Womack remained at Lipscomb during those years, and ultimately received her Master of Science in Physician Assistant Studies. After graduating, Womack says she chose to seek out employment opportunities where she could help bridge the gap in health care shortages within a local community. Womack has joined our Tulare Family Medicine team, and is looking forward to serving the community of Tulare.
Womack is now accepting patients at Family HealthCare Network's Tulare Hillman location at 1062 S. K Street.
About Family HealthCare Network:
At Family HealthCare Network, our mission is to provide quality health care to all. As a private nonprofit Federally Qualified Health Center, FHCN includes 48 sites and over 300 clinical providers throughout Tulare, Fresno, and Kings Counties. Our services include family medicine, obstetrics and gynecology, pediatrics, adult and children's dentistry, pharmacy, internal medicine, behavioral health, nutritional counseling, health education, case management, community health and outreach, and eligibility assistance.
Family HealthCare Network is recognized by the National Committee for Quality Assurance (NCQA) as a Patient Centered Medical Home and is dually recognized by The Joint Commission with its Gold Seal of Approval® for Patient Quality and Safety and as a Patient Centered Primary Medical Home.
For more information, call 1-877-960-3426, visit our website, Like us on Facebook and follow us on Twitter.