Our services are recognized nationally for quality, safety, timeliness, and coordination.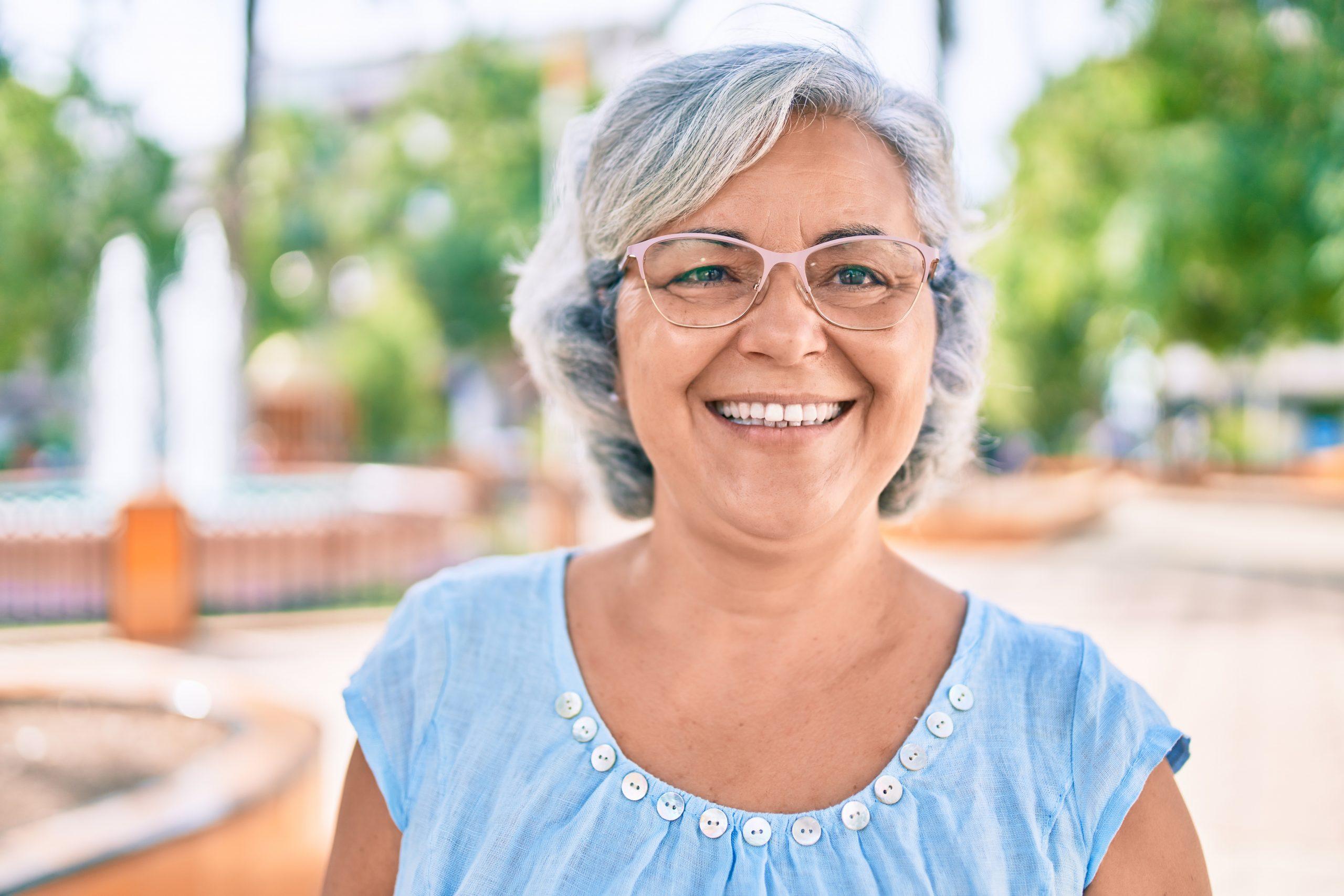 One of the additional benefits of selecting Family HealthCare Network as your provider is the support management classes that are available to support you in achieving your health care goals. Classes are available at no cost and are offered during convenient hours. See the calendar below for dates, times, and locations of our upcoming classes.
Call 1-877-960-3426 for more information on how to enroll.