Chronic Disease Self-Management Program
Our services are recognized nationally for quality, safety, timeliness, and coordination.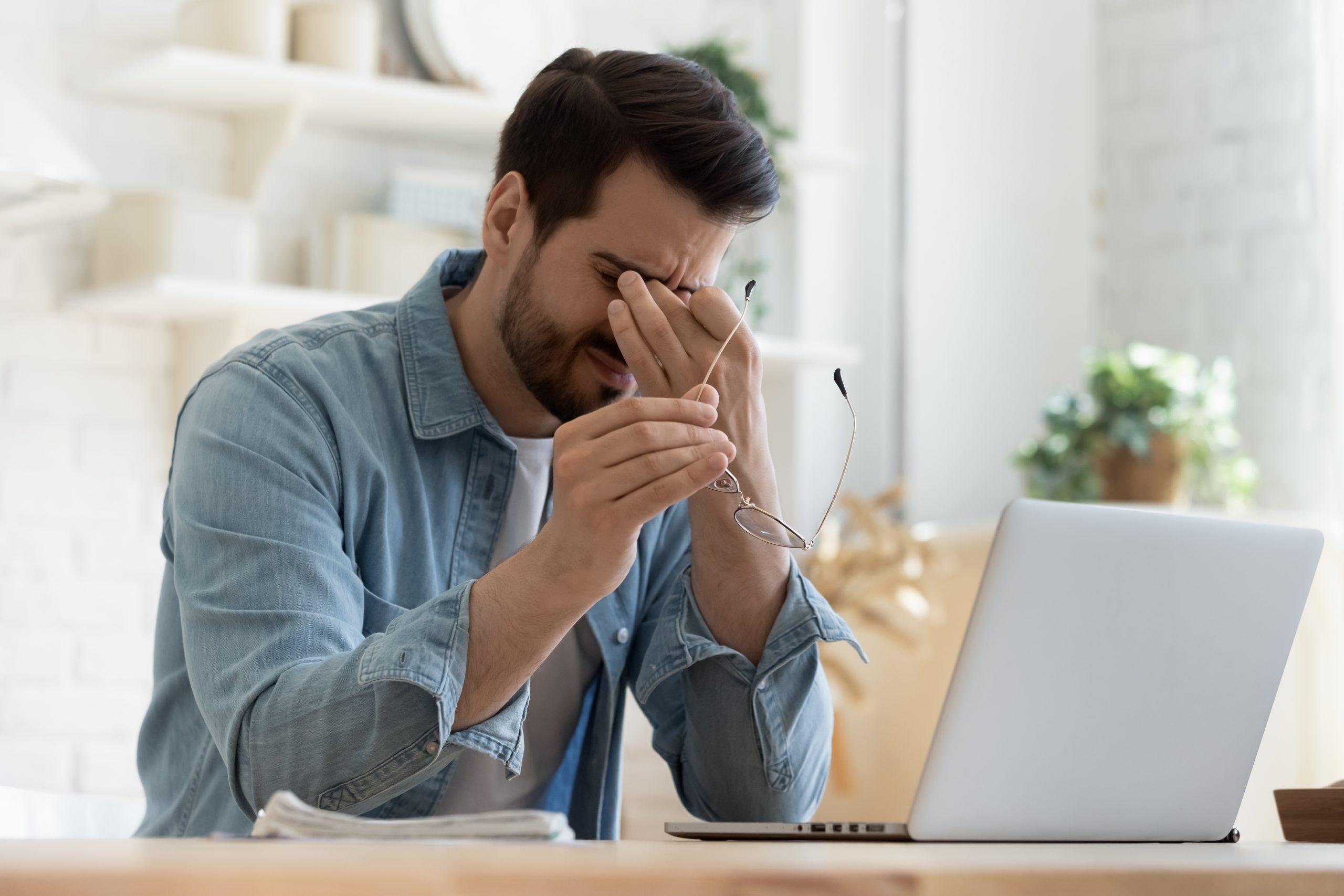 Taking care of yourself when you live with a chronic health condition can be complicated, confusing, and overwhelming. If you have questions about how to manage your chronic health condition, call us first.
Is living with any of these chronic conditions preventing you from really living?
Diabetes
Depression
Anxiety
Arthritis
HIV
Cancer
Heart Disease
Put Life Back In Your Life
Join us for our next Stanford Chronic Disease Self-Management Program that can help with the following:
Dealing with difficult emotions
Fitness/Exercise
Pain & Fatigue
Nutrition
Communication
Working with your health care professional and making treatment decisions
The Stanford Chronic Disease Self-Management Programs are currently available at our Visalia School Health Center and Porterville Health Center. For an up to date schedule please refer to the calendar below.
For more information, please contact FHCN Navigator Health Coach and Master Trainer Elvia Martinez at (559) 741-4538 or to learn more about the program, visit the Chronic Disease Self-Management program page.
This class is available at no cost to patients of Family HealthCare Network.
Find COVID-19 screening & testing centers, registration forms, and other COVID information.